Have you ever dreamed of publishing your own book? Think it's hard to create a book on your iPad and have it look professional and well-designed? It's actually much easier than you think.
There are apps you can download to your device that allow you to create your own children's book, cookbook, or novel, basically whatever type of book you want, and the result is an impressive, professional looking publication that appears ready for a bookstore shelf.
It's actually simple to become a digital author and create a book on your iPad, similar device, or your iOS phone, quickly and easily while you are on the go. For example, the free mobile bookPress app from Bookemon allows you to capture any special event, no matter where you are, and create a book even if you are away from your desktop computer.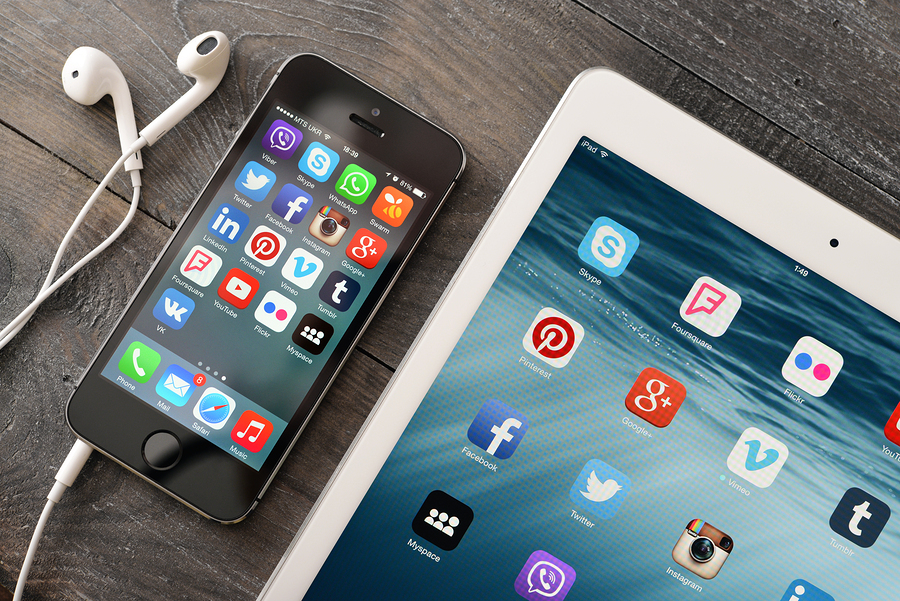 Creating a book with your iPad or iPhone, is easier than you think.
The app allows you to custom design the pages of the book and offers templates that make it look like you had a team of designers at work with you. Once your book is complete, you can share select pages or the entire book with others via email, social media, or create an online e-book. If you want printed copies of the book, you can purchase the finished published version to have as a keepsake or order some to give as gifts.
Getting Started on the Go
Sites like Bookemon, which have led the way in allowing consumers to create and print professional-looking books, offer digital book-making software that can make any project simple and affordable.
First you create a free account and download the app, then choose the type of book you wish to create. Follow the basic set-up instructions and include a short description of your book.
Next begin editing your book. Add your photos, PDF documents, Word documents, or posts from your blog to create a beautiful book in minutes. You may use any files that you have saved on your device, in your email, Cloud, Dropbox, or Flickr.
Edit on your iPad or on the Bookemon website, whichever is more convenient.
Create as you go, and try and take more photos than you think you may use, and make sure they will tell or relate well within the pages of your book. It pays to have several photo options to choose from when you are creating the book.
According to an article on Wikihow.com, whether your book is a novel, storybook, or a way to share your educational materials, get it all written, edited, and organized sequentially, or according to subject matter and importance. You want your book to flow well for its readers and make sense.
Personalize your book by customizing the pages with special backgrounds using your own images or with the apps' pre-made templates and designs.
When you are done, you can share your eBook, or select pages from it, on social media or through email with friends, family, or colleagues.
If you wish, you may also purchase your book in hard or softcover, but there is no obligation to buy.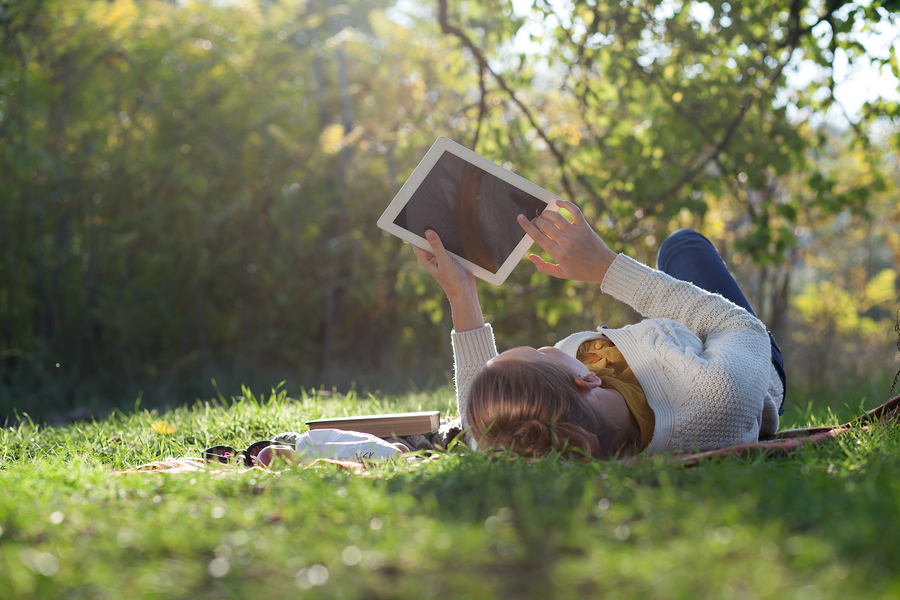 With the right app for your iPad, you can create your own book anywhere.
The app is the perfect solution for almost any book you wish to create and it is a great way to allow children to make their own book, and share it! It serves as an excellent learning tool for educators and anyone who prefers the flexibility of creating on a mobile device.
Get started today and create a book on your iPad and experience professional results that will impress everyone, including you!