Do you have a talent for telling tall tales? Can you craft stories that delve into the world of fantasy, but are so detailed that they actually seem believable? If you do, you should be using your talent for more than just storytelling around a campfire or a creative bedtime tale; you should be writing them (and preserving them) in a book.
Children and adults love to believe that a fantastic fantasy world exists, which is why tall tales are so popular. Children often begin to grow and express their imagination by telling tall tales, and for some, their story-telling skill continues to grow into adulthood.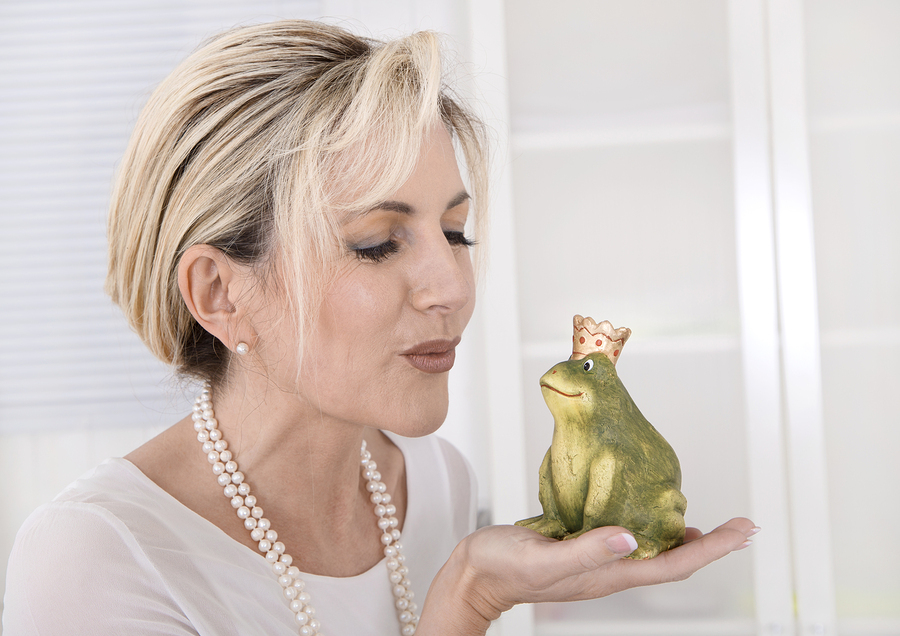 If telling tall tales is one of your passions, write and preserve them to publish and share.
Perhaps that is how you began, telling an innocent, imaginative fib, like you saw a dinosaur at school and he took you to a lost world where you ate ice cream. Some parents may try and squelch this creativity, and get concerned when a child tells what the parent feels is a lie. But experts say that fibs are nothing to worry about when they are simply tall tales that fuel the imagination and are so entertaining to hear or read about.In fact, some experts recommend a parent engages in the fantasy and shows the child that they are interested in their world. Imagination is born. It is believed that tall tales began way back in the 1800s when frontiersmen would gather around the fire and would compete for who had experienced the wildest adventure. They are part of American folk literature.So, if you or your child have wild and entertaining tall tales to tell, one great way to compile your stories is to create a book. This is something you could hand down through the generations, give as gifts to friends, and family and treasure reading together at bedtime or as you gather around summer campfires.What is a Tall Tale?
Essentially, a tall tale has wildly exaggerated elements to the story. Whether it is giants, or talking vegetables, or a doll that comes to life, your story will need to explore the impossible and there are many examples out there that you can follow; like the story of Paul Bunyan.

Here are a few tips to spark your creativity and get you started:

Begin with a story that is typically relatable to anyone. Like you are walking in the park or collecting shells in the sand along the beach. Used plenty of detailed words to describe the setting. Make it real for the reader.
As you dive into telling the "tall" part of the tale, remember that the more outrageous and exaggerated the better. You did not just battle a big sea shell but you were almost eaten by a gigantic one, the size of an elephant. Again, use plenty of descriptive words to paint the picture for the reader.
Keep it short. You want to take the reader on a short, incredible journey while you hold their attention and imagination.
End the story with a cliffhanger. Like there could be another adventure coming because the story was not completely resolved. For example, the mammoth sea shell slipped into the waves but vowed to return to fight again. Get the idea? The adventure has the potential to continue, and your reader could encounter this giant one day.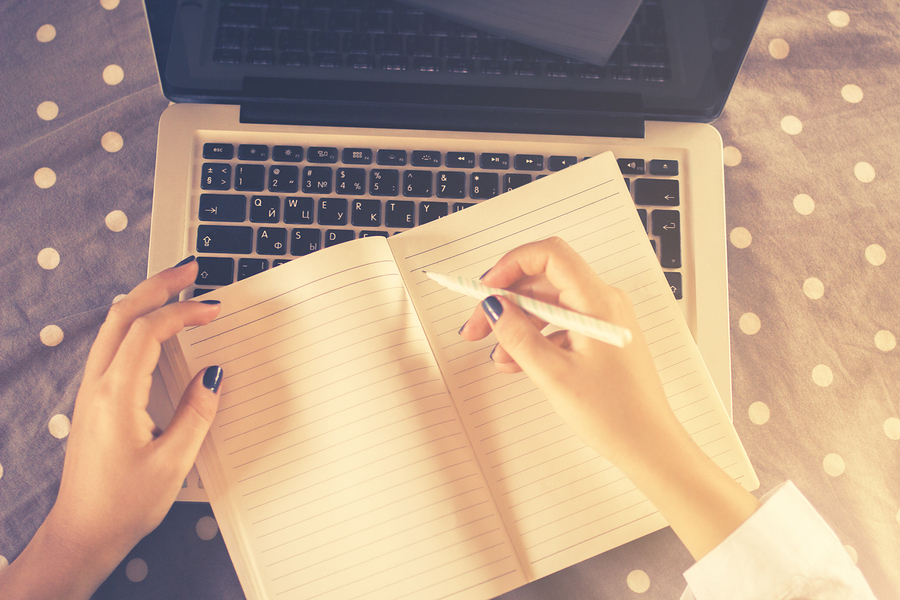 Your tales can take a reader on an incredible adventure, but only if you write them down.
Publishing Your Tall Tale
The next step, once the tale is written, is to preserve it in your own book. You could piece together your own book, or use a kit from the craft store, but if you really want to create a beautiful, professional-looking keepsake that is treasured year-after-year, than publishing your book through a site like Bookemon is a quick, affordable solution.
It will cost you nothing to get started on your book and it is very simple to do. First, create a free account, then upload the content of your book from PDF or Word Files. Next you can customize the pages and layout with the easy to use tools and templates. You can even upload and edit photos or illustrations to your book and add special borders and clip art.
Once you have created a professional high-quality book, you can share it through email or social media or you can choose to purchase and order printed copies. The results are a beautiful book that looks like it came from your favorite bookstore.
Whatever your tall tale adventure, digital book-making with Bookemon, will provide professional looking results, quickly, easily, and will transform your tales into a keepsake for your family to treasure. Start creating your book today!