A child's healthy love of books often begins when they discover the magic hidden in a great picture storybook; one that they can connect with or relate to. Do you remember a few special books from your childhood, those stories that seemed like they were written just for you? Do you wish you could create the perfect picture storybook, written just for your child?
There are many great books already out there, perhaps some you enjoyed when you were a child, but nothing beats a story that is personal. The good news is you actually can create your own picture storybook, personalized with your own message, illustrations, or pictures, and make it extra magical for your child.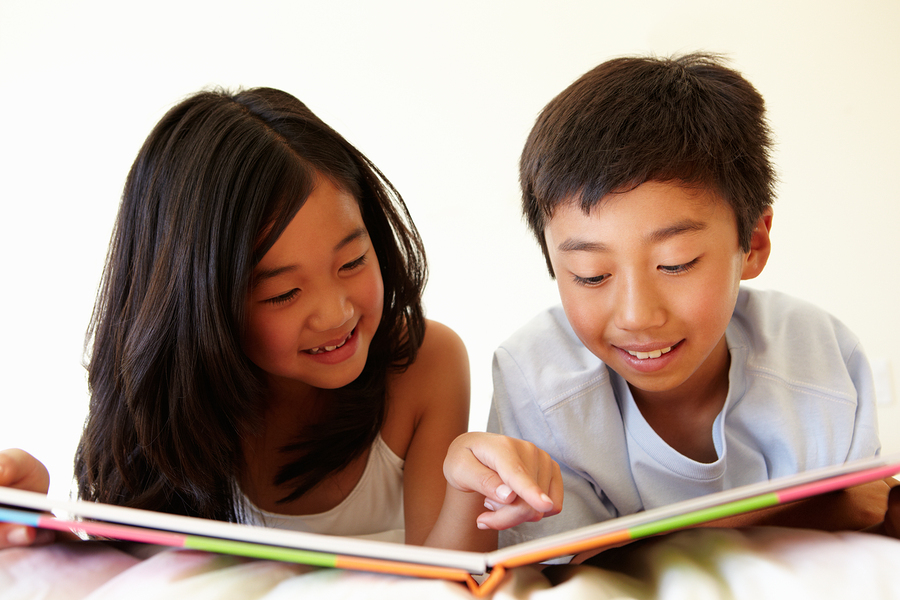 Children develop a love of books early on, beginning with picture storybooks.
Who knows your child (or grandchild) better than you? Think about how they would react to a book where the main character is their favorite toy, stuffed animal, doll, or even a book where they themselves are the hero. You could craft your story to be personally relatable to what is happening in their life right now ( like starting pre-school, getting a new baby brother or sister, helping around the house, or learning to share more with siblings), then capture their attention with photos of them and the people they love throughout the book.
A Few Ideas to Inspire
You picture storybook can inspire your child to try and succeed in facing the everyday challenges they face and even some of the common fears they may have. Children often connect with the messages woven into stories better than they do with the advice or guidance from the adults in their life.
Experts say, that a book is also a great way to share a tale that teaches children important life lessons, as well as entertains them. You could focus the story you create on valuable things like:
Showing gratitude
Being kind
Helping others
The importance of telling the truth.
Maybe consider making the picture storybook about a precious memory, like the story of their birth. Remember that pictures or even your own illustrations can be included.
Perhaps this all sounds wonderful, but you question your craftiness abilities and have no idea where to begin. Relax. There are amazing, easy to use, websites, like Bookemon.com, where anyone can create and publish a picture storybook and achieve professional looking results.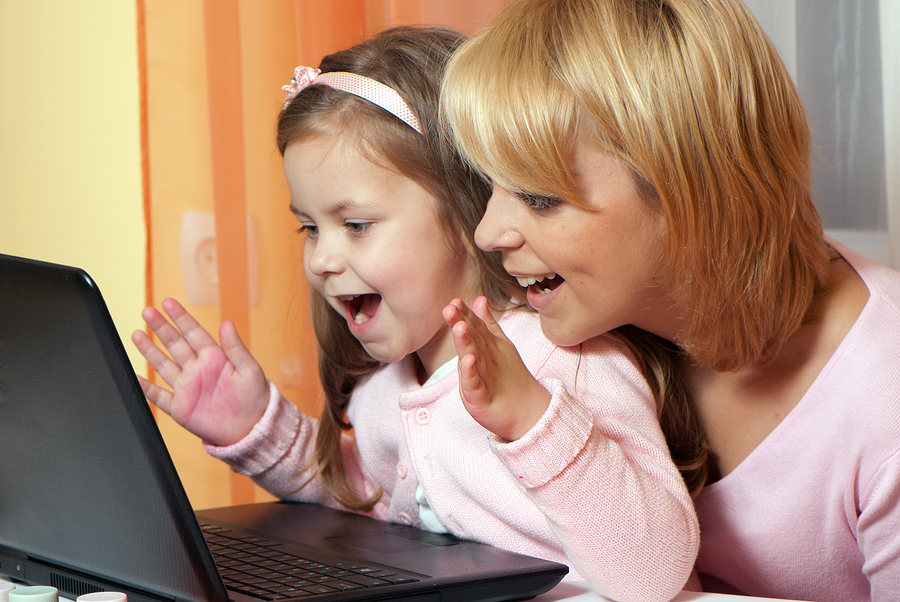 With online digital bookmaking software, anyone can create beautiful books for their children.
You can get started with digital book-making at Bookemon.com, by logging on and creating a free account. Yes, it really is free to create your entire book online, and see exactly what the finished product will look like, and then decide if you want to purchase copies. But, there is no obligation for you to buy anything if you don't wish to.
This amazing software gives you the tools you need, simple steps to follow, and the process is so simple and fun, you may want to make more than one book once you see what you able to create yourself. Prepare to amaze yourself with your creativity.
How it Works
Once you have your free account set up, you simply choose the template you want to use to lay out your book, then upload any written content from PDF or Word Files, and customize the pages with a special font or clip art from the menu of options.
Next, you can upload and edit photos or even your own drawings to the pages of your book. There are endless possibilities in what you can create and the professional looking results you will see when you are done may inspire you to make several beautiful picture storybooks that your child will love and treasure forever. Your books could be great, personal gifts for all the children in your life.
Get started today! It's simple, fun, and it costs nothing to give it a try.