Capture Life's Most Precious Moments: Create a Memory Book
Think back on a time that you felt the embrace of someone who loved you without condition, a time when you met your best friend on the first day of school, a time you snatched victory out of the jaws of defeat, or a time that you realized that the person right in front of you was the one with whom you wanted to spend the rest of your life. Don't you wish you could preserve each and every one of those moments?
Now you can. You can create your own book online that will help you remember the way you felt during each moment. With Bookemon's state-of-the-art platform, your memories will be as fresh as the day they were made.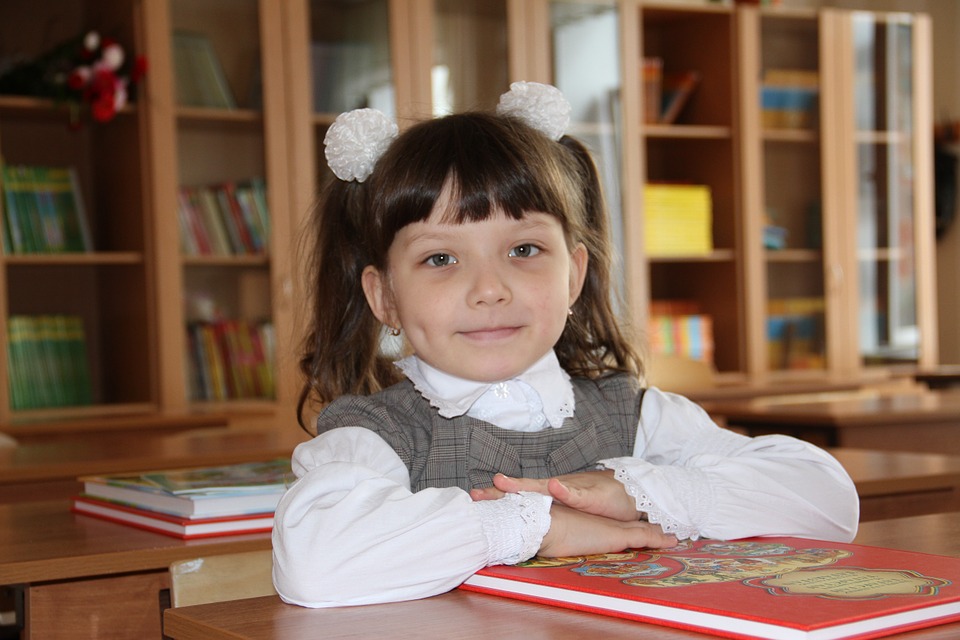 Preserve Valued Memories for a Lifetime
Talk to anyone who has recently gotten married, who just sent their youngest child to their first day of school, or someone who has lost their mother during the past year. They'll tell you how much they value their memories—and wish that they could have preserved them in such a form that would bring those memories to life again.
There will come a time when you need to see that loved one or schoolmate once more, or when you want to call up that treasured memory of your little one, now starting her own family. There will come a time when you need to know that you can conquer that huge challenge you face. There will come a time when you need to remind yourself just how much your partner means to you.
Put Your Memories in Print With a Budget-Friendly, User-Friendly Process
Whether your memories are best told in a photo book, a memory book, a travel journal, or a combination of all those things, you need to get them into print. With Bookemon's user-friendly method, you can customize your book in any way you want, so that your memories will stay fresh in your mind long after the events in it took place.
Though your memories are invaluable, your budget has a limit. Bookemon's software, as you'll discover, makes it easy and affordable to preserve your memories with a book in either print or digital form.
A Few Hours Collecting Memories, and Voila!–Your Book's Ready!
Jot down your thoughts about those precious moments. Collect some photos or hand-drawn pictures that help you relive those moments again. Then, go to Bookemon.com to create your account. To start, you don't even need to download the software. In just a few minutes, you can begin to preserve those memories in a book that looks like it came off the shelves of a big-name bookseller.
Don't lose your memories to the fog of time. Preserve them in your own custom book for generations to come.
Your Memory Book–Like a Hug from Afar
Your memory book. It's like a hug from afar. Go to Bookemon.com on your mobile device or computer to start preserving your memories today.