If you've always wondered about writing your own book, digitally publishing and sharing it, and maybe even getting it printed, there are simple, free ways to produce professional-looking results. Online publishing can sound like a daunting project and maybe you are not exactly an expert with your computer.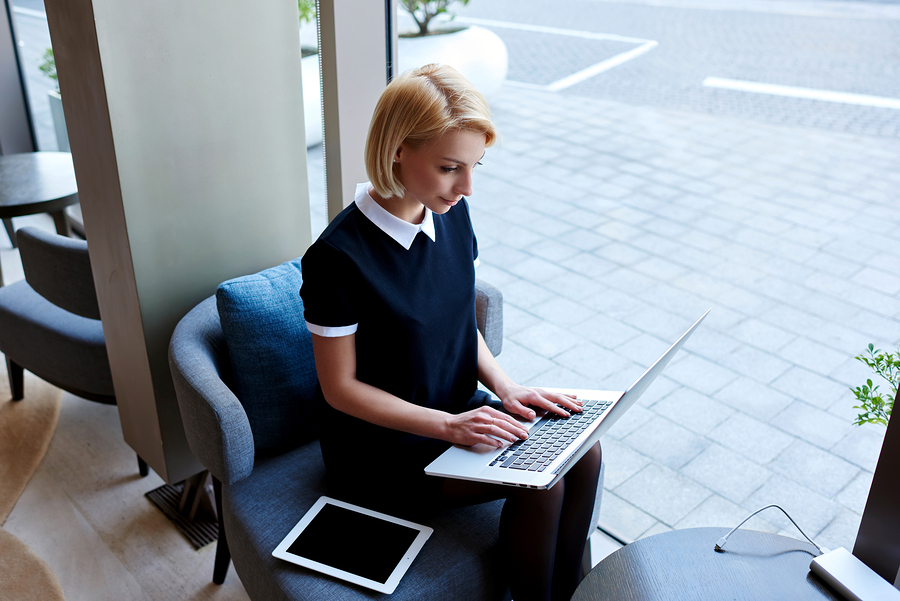 Relax, you don't need to be an expert at digital publishing to create an amazing book online.
Creating a digital book is easier than you might imagine.
Today, publishing a digital book is simple enough that just about anyone can do it. There are several options online that will help you create your digital book, but if you are looking for impressive, professional looking results, while still being free and easy to navigate, Bookemon.com is the perfect solution.
Bookemon is a great website for basically anyone who has dreamed of creating a book (great for educators looking for a new writing or reading project). This site guides you into the digital age where you can publish, read, share books online, or choose to buy printed copies. The best part? Creating and sharing your digital book is free, and there is no obligation to buy printed copies unless you wish to.
According to educatorstechnology.com, Bookemon ranks high in ease and quality, and is "a personal, digital and professionally printed book creation and sharing utility."
So no need to know any HTML coding or any other advanced technological wizardry. You create your book by uploading your written documents, graphics, and photos and lay them out on one of the predesigned book templates.
Essentially, the work is whittled down to a few clicks and simply dragging photos where you want them on the page. It is that simple. You get to use this free platform, find free tools to create your books, and also host them right on the Bookemon site.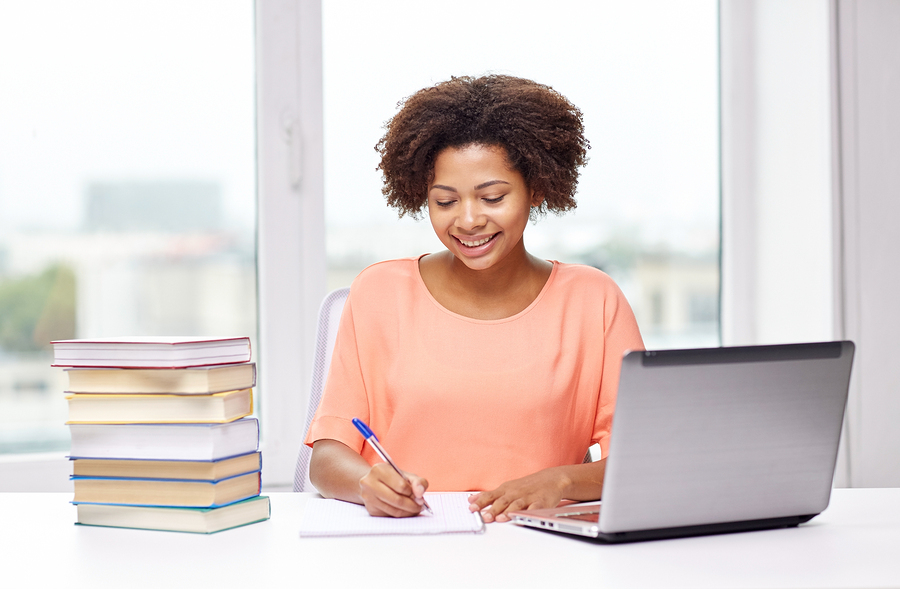 Publishing a digital book online is simple to do, free, and fun.

Basic Steps to Create a Digital Book
Bookemon's All-Purpose Online Book Creator lets you create your own books using any combination of Adobe PDF, Microsoft Word, PowerPoint, photos, text, and graphics, so you can easily turn your writings, blogs, drawings, images, documents and variety of content into a professional quality digital book to share online, or a printed book if you choose.
How it works:
You should write the content (whether it is a story, comic book, photobook, cookbook, whatever you imagine) and have it saved in a Word document, PDF, PowerPoint file, jpg photo, text, or graphic program.
Then, choose a template to create your book in.
Now you simply upload your Word, PDF document, PowerPoint- whatever method you saved the content, and it will be added into the book exactly as you have created. For example, your title header and the page numbers you have on those pages will appear exactly as they are in your document.
To use a page from your uploaded document as the cover page (or any other specific pages you want to create), here are the steps:
1. On the bottom of the builder, there are page thumbnails. The very first one on the left is the Front Cover and the last page is the Back Cover. Click on the Front or Back Cover page.
2. Under the document library on the left panel, click on the Open folder icon of the document with the page you want to use.
3. Click to select the page in the document to replace the current Front Cover page.
You can follow the procedure above to replace other pages in the book besides the front and back covers. Move content to the exact page you want them to appear. Here are a few more tips:
To add photos to your book pages, you have to first use an "Upload" function in the book making program. After you have uploaded your photos, they will be shown as icons in a "Photo Library". Simply drag the photos from your photo library onto the page or into an Image box.
Finally, adjust and customize the pages by choosing the font from the menu of options. You may also want to add some pizazz to your pages from a selection of clip art.
Once you have finished your book on Bookemon, you can share it a digital book online, through social media, or email, or you can choose to order copies of it to be printed.
Today, creating a digital book is simple, fun, and free! This site provides endless possibilities to create virtually any type of book with no obligation to buy. You can tell your story with a photobook, or create a custom book and have your child be a character in it, or even create your own cookbook.
There are so many possibilities and types of books you can make and share online and getting started is simple, fun, and it costs you nothing to give it a try.