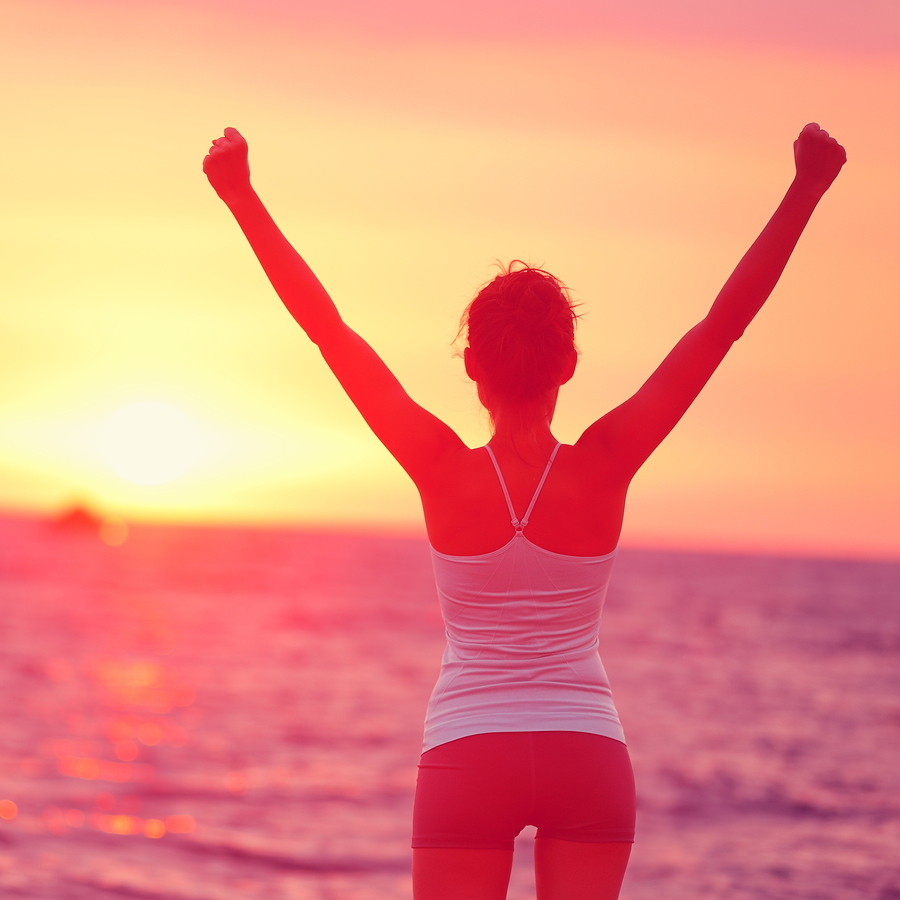 A book is a great way to document all your achievements.
There are so many firsts that happen in a person's life and other special events that are worth capturing, and these events can't simply be captured by a single photo. Turning them into a book will give you the ability to show them to family and friends, pass them down through generations, and relive the joy and celebration that those times brought you. Here are 3 life events that are worth turning into a book.
1. First Year Of Marriage
The first year of marriage is filled with so many firsts. You can make a book to capture the wedding day and all the beauty and emotion that takes place when you decided to commit to experiencing the rest of your lives together. It could also contain the memories that were made enjoying and celebrating your honeymoon. Putting these memories into a book will let you look back at this time during all your subsequent anniversaries. During your first year of marriage you'll have your first holidays together as a married couple, you might buy a house together, or even decide to make a big move or start a family. Making a book is a great way to capture this monumental year of change and excitement that you experience as a couple.
2. Graduations
There are so many graduations worth turning into a book that you can share with others and turn into keepsakes for yourself. One is a child's first year of school, filled with all the memories of them making new friends, meeting their teachers, and learning to read and write. This is a great way to see how far your child has come after only one year in school. Maybe you're a working parent that just graduated college between raising your kids, working a job, and taking care of your house. It's difficult to measure our accomplishments on a daily basis when we're simply going through the tasks that need to be done. But when we're able to look back and see where we started from and where we ended up, we can truly celebrate our hard work and determination that got us to the finish line.
3. First Pregnancy
As a first-time mom, you'll experience so many emotions and events. You can put into a book all the different changes you went through with each trimester. You can document the day you found out you were pregnant, the first doctor's appointment, and the first ultrasound. Other events to include might be the times you went shopping for your baby, decorated their room, and picked out their first outfit. Your book could show the baby shower, their birth, and the first time you finally got to hold them in your arms. Making a book to cherish this time would be a perfect way to preserve your memories and pass them on to your children one day.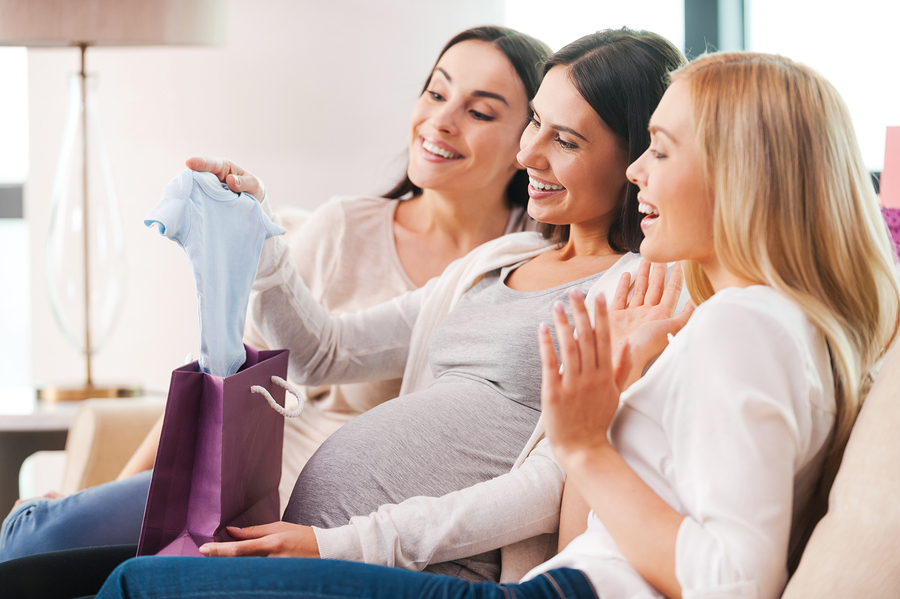 Make a book to remember all the little joys of pregnancy.
These are just 3 life events worth turning into a book. A book is a perfect way to preserve the memories and firsts that you experience and to look back at all the hard work that you did to accomplish your goals. It'll remind you how far you have come in life, where you started, and the beautiful things that happened in between. It's the perfect keepsake. Click here to get started or try it out.