Writing is an essential part of a student's academic success and an important factor in solid communication skills throughout life, both personally and professionally. One of the best ways an educator can help their students to further develop essential writing skills is through activities that teach them how to craft their words carefully to tell a story.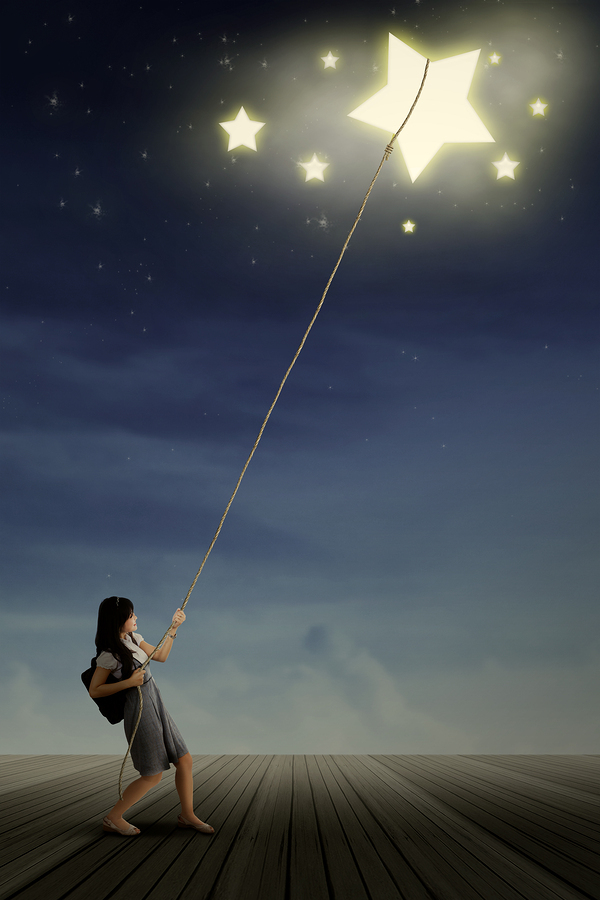 Studies show that kids who learn how to write their own stories well, also develop methods to better organize their thoughts, and even communicate better. Writing skills lead to better reading and comprehension skills, and all of this adds up to greater success for the students involved.
As an educator, you are probably always looking for new, innovative ways to develop and expand your students' writing skills. You know that the best way to garner their attention is to make it fun and exciting, like a class project where students can write and publish their own books. Memories would be preserved and creativity would flourish, but maybe the project seems daunting. How do you begin?
An Easy Way to Write, Publish, and Preserve Memories
Getting started is easy with online sites like Bookemon, one of the first to cater to teachers with a special edCenter, which allows students to write, create, and publish their own book with impressive, professional results.
The entire process of organizing, writing and making a book is typically a huge source of pride for students; and even better, their stories, illustrations and photos are preserved to be cherished for years to come.
What are the edCenter Basics?
Bookemon created edCenter specifically for educators to set up a secure, private and friendly environment for their students to create, publish and even purchase their own books. You can easily create an edCenter specifically for your individual class, to serve as a special group project, or for a specific grade level of students at your school (all for free).
How Does Bookemon Do It?
Students write and save their story into a Word Document or PDF file. The document can be uploaded into Bookemon's easy to use bookmaking templates in your edCenter. Students choose the template they desire, decide where photos or illustrations go, and can even add special fonts and clip art.
As you oversee the writing and publishing project, EdCenter gives you, the educator, and full access to guide your students' book projects. But, be forewarned that the students will easily be able to manage the bookmaking process without a lot of assistance from you because of the advanced digital software that is so simple to use. Students can take full pride in the outcome; a professional looking book that they wrote and created themselves.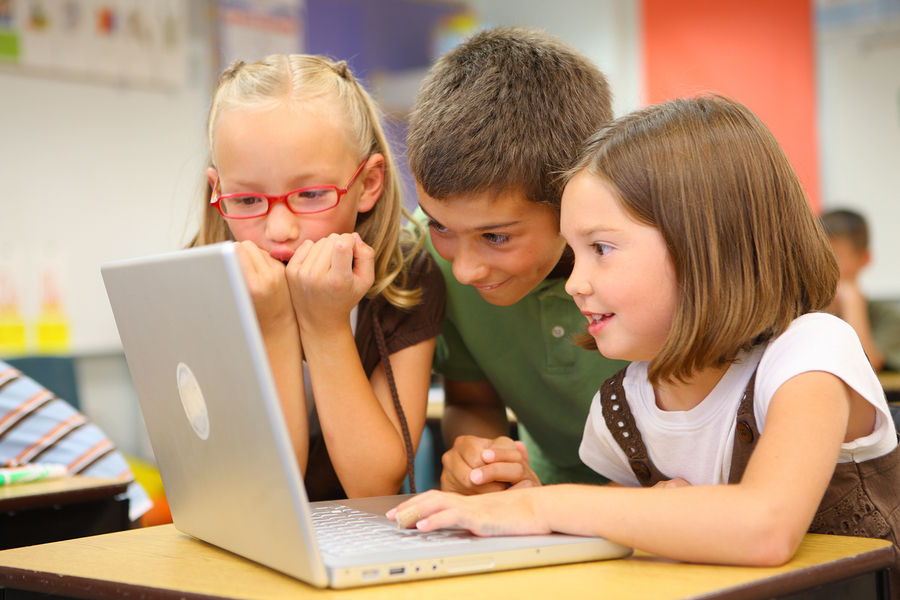 How to Get Started
To Join Educator Program, go to Bookemon's Educator's Program Page at www.bookemon.com/educator-home, click "Join Educator Program". There your will identify your position at your school in the following categories: teacher, administrator, staff member, or support group, Select your K-12 school, non-profit organization or college from our Educator's Program database and then you are allowed to create your edCenter, while completing your membership registration, or you may wait until after you have joined the Educator Program at Bookemon.
Parent Access
Once your students have created their books with Bookemon's digital software, you can also choose to get the books into your own edCenter bookstore, where parents can be granted access in order to purchase copies. This is a central place where all of the edCenter published books including public or edCenter member only books are listed.
To share your edCenter bookstore with parents, you simply find "edCenter Bookstore" on the navigation bar after you enter the edCenter. Click "invite parents to store" where you can fill in the email addresses of where you want to send a special secret passcode. Essentially, access to your class's edCenter is controlled by your exclusive passcode assigned by you, the educator, but you can send it to parents in this special invite email. Only those with the passcode can view and purchase the edCenter member only books.
Safeguards for Student Accounts
Student accounts are designed to help educators enroll their students into the edCenter without use of email invitations. Additional safeguards are in place for these accounts, like activities online are confined within the edCenter, in a secluded online environment. All student accounts are linked to the educator that creates the edCenter. So, any communication from Bookemon to the student members would be sent to the email address of the founder.
Some basic benefits of edCenter:
Group Privacy: At your discretion, books and information can only be accessed by members.
Student Accounts: Teacher can add student accounts for their students gaining added privacy and ease of oversight on students' works.
Free for educators: There is no cost to create your own edCenter. There is no obligation to purchase.
Educator Discount: All members of your edCenter will receive a 10% discount off of purchased books.
Mobile Access: Using bookPress or Bookemon Mobile apps, you can access your edCenter via iPhone, iPad or Android devices.
Membership Control: Management tools for founder/administrators to control who can join your group.
Collaboration: Members within the group can create book collaboratively
Learn and Preserve Student Writing
There are a few publishing options out there, but students do best with a format that is easy to use, allows customization of their books, and lets them choose all the small details right down to the font. Students can publish works of fiction, non-fiction, a memoir or even a comic book. Even class photos can be preserved into a keepsake book for purchasing.
The free software provides endless possibilities to publish virtually any type of book. This project can open up a world of learning possibilities for your students and preserve their stories into a beautiful keepsake, so try it out today.