So you want to write a book – the great American novel, a collection of essays or short stories, or maybe the newest runaway-hit business book – and you're not sure how to get started? Or how to refine your craft? Or to test the impact of your words on readers?
The answer to these questions, and so many more, is right in front of your nose. In fact, millions of people do it every day, 600 words and one topic at a time: They blog.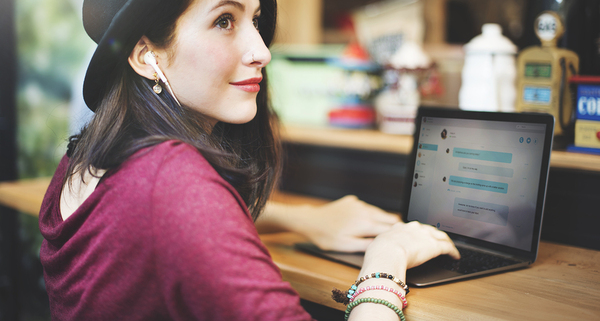 Here are five ways blogging will prepare you to write your book:
Gain Discipline
Every writer thinks they have a great idea or plotline. They can't wait to get started. And then … nothing. The words just don't come. Or they don't come quickly or often enough.
As many writers have discovered, writing a book often comes down to discipline. The kind of discipline that turns a single idea into 90,000 words that tell a compelling story. But you can't write 90,000 words all in one day. And some days, you won't feel like writing at all.
This is where blogging helps. Commit to writing and publishing a blog post every week. Maybe twice a week. Soon, you'll develop the self-discipline required to put pen to paper in a workman-like, consistent manner.
Deliver Clarity
Given the current attention spans of most readers, clarity has become infinitely important to aspiring writers. Specifically: how can you make your point and paint a compelling picture in the fewest words possible?
Knowing a reader has many outlets to gain the information they seek, a blogger must learn the art of being concise. They must write in short, easy-to-read bursts. And they must make their point before the reader is tempted to close the browser window. As you write your book, providing this level of clarity will become a tremendous asset.
Develop Ideas
Think you have an interesting plot line or marketable hook for your book? Think that real-world story may resonate with your readers? Wouldn't you rather test that copy in a discrete, open way?
A blog is an excellent opportunity to test material, float a story or develop a critical idea. Publish the post, then sit back and gauge response. Did your blog readers react well to the concept? Did the post lead to several comments, even debate? Did your readers share generously on social media? If yes, that story, plot line or hook just may be ready for your book.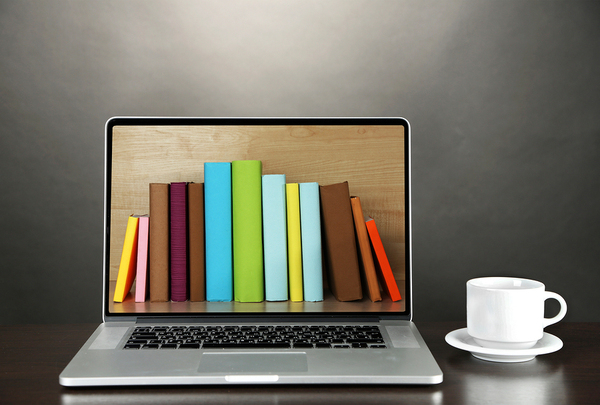 Collect Content
The reality is sometimes, as writers, we have trouble getting started. After all, writing a book worthy of publishing is a daunting task.
Blogging is a great way to gradually collect content that might eventually be used in your book. 600 to 800 words at a time, you create copy that may fit well within your book outline. Take this thought process a step further and you can use the outline of your book as a guide for what to post on your blog this week. Soon you'll see that successful blog post as one-tenth of a book chapter, done.
Establish Credibility
Today's most successful authors, whether delivering the finished work to a publisher or going the self-publishing route, must be seen as a rising star or a subject matter expert. And to reach that status, you must establish authority – before your book hits the shelves or internet.
A blog, combined with a solid online presence, is perhaps the best possible way to gain the credibility necessary to make your book a success.
Get your book started today, and started right. Start a blog! Before you know it, you'll have compiled 90,000 words a publisher and the public will be ready to read.
Want to self-publish a book? Get started today!
Mark Babbitt is the CEO and Founder of YouTern, a blogger, a "Top 100 Leadership Speaker" (Inc.) and co-author of A World Gone Social: How Companies Must Adapt to Survive.