Everyone has their best and worst memories of childhood. For many people, these memories center around their school. The usual response to being asked about the school years is, "Oh I could write a book about it!" Well here is a chance to do just that. At Bookemon it is that time of the year when the annual Book of the Year Contest gets underway and this year the topic is: A Book about My School. So dust off those old yearbooks, send out a few messages on social media and spend a few hours on journeys down memory lane to create a book about your school. You just might have a winner!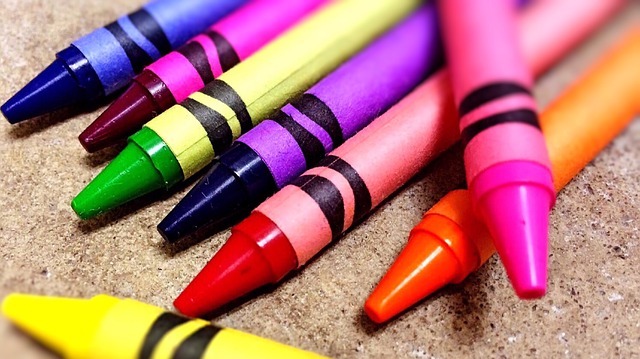 Write about your school and win!
The Topic
Are you wondering how your school qualified to be the topic for the contest this year? There are at least a couple of very good reasons.
1. Schools shape personality and mold character. The years spent in school provide a great deal more than just an accumulation of information and a certificate. Educational institutions teach invaluable life lessons such as humility in victory and courage in defeat. They instill important values such as honesty, cooperation, team achievement over personal gain and the value of discipline.
2. Schools are the launch pads for our earliest affections. Remember your first best friend, your first gold medal, favorite teacher and subject? The attachments formed in school are often strong enough to decide the future path of a career or a lifelong relationship.
Getting Started
There are a few key factors to writing a good book. Having these sorted out right at the beginning will ensure that the actual writing process is effortless.
1. Pick an angle
Is your book going to tell a story, otherwise known as a narrative angle, take an autobiographical slant or take the form of a descriptive coffee table kind of book about your school?
Forbes contributor Roger Duncan says, "No doubt about it, the best speakers are good storytellers. The best writers are good storytellers. The best leaders are good storytellers. The best teachers and trainers and coaches are good storytellers. It might even be argued that the best parents are good storytellers."
The narrative technique is widely recognized as the most powerful way to attract a readership and it works just as well when self-publishing a book. However, the important thing is to pick the angle that best enables the writer to produce his or her masterpiece. So if factual is more your style, then surely go for it!
2. Get it Done
So all the research is done, the best angle picked, the photographs sorted and then along comes the biggest hurdle – the actual writing. This is the scenario most new writers and even many seasoned veterans face time and again. Online book publishing with a site such as ours is as easy as it gets – after the book is written! To get it written, follow simple steps such as writing just one page of 300 words every day, creating an outline of chapters and word counts, creating a permanent place in the house only for writing and getting feedback as the book takes shape.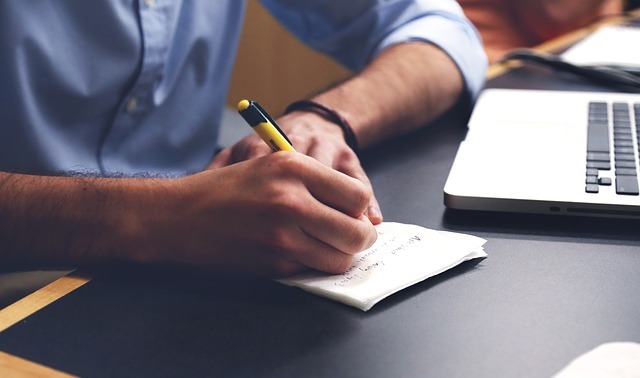 Write a little, or a lot, everyday,
The person who wins the first prize in the contest gets 10 free books from us! The second prize winner gets five free books and third place gets three free books. This could be a great chance to expand your personal library with a selection of wonderful books. Start creating your book today!