Printing professional-quality books on demand has been available for quite some time. Even before the internet and desktop publishing, bookbinders could create custom keepsake books or bind family histories or memoirs.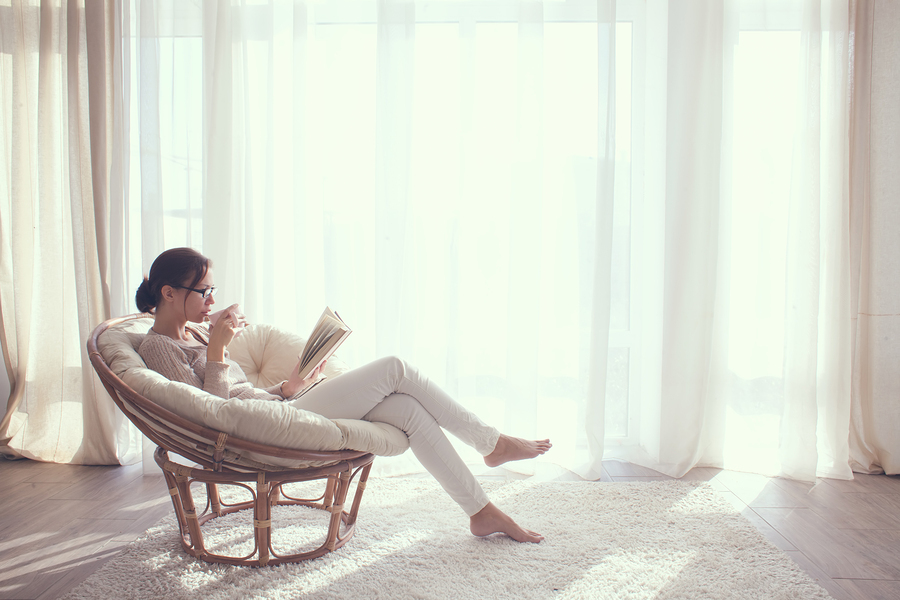 Imagine finally holding your memoirs in your hands.
Many online custom book services require multiple, intricate steps to be completed to put all the content in the correct format. You may have to download special software or templates to even use their services.
Now, with Bookemon, you can create your custom book directly from a file such as a Word document or PowerPoint presentation, complete with photos. You can even make a book from a webpage. Having this powerful, flexible option opens up countless possibilities for celebrating important events with a professionally produced book. Here are just 5 of many life events you could commemorate perfectly with a custom book.
1. A Wedding
Whether you're the maid of honor, the best man, mother of the bride, or anyone else close to the happy couple, you can present them with a personalized commemoration in book form that they'll treasure forever. Through text and pictures you can document important events like the engagement, remember special times from planning the wedding, and include beautiful moments from the wedding itself and the reception. It's the perfect way to keep the memories of a wonderful day alive.
2. A Child's First-Year Milestones
The first year of a child's life is full of brand new moments for both child and parents. What could be more special for the parents on a child's first birthday than a chronicle of all those wonderful "firsts?" Starting from a baby's birth, you can tell the story of his or her first smile, first solid foods, first time sitting up, first time crawling, first tooth … the possibilities are almost limitless. Documenting Mom and Dad's experiences is important too, because the time goes by so quickly.
3. Special Birthdays
Is your daughter's Quinceañera coming up? Maybe your husband is about to turn 40, or your mother is turning 70. Milestone birthdays call for particularly worthy gifts, and it would be hard to top a personalized keepsake book documenting the recipient's life. Such a book could be light-hearted or sentimental, and can be filled with the stories, photos, and other artwork that make the recipient's life unique. Since you can now create a custom book using a file, the process is faster and easier than ever.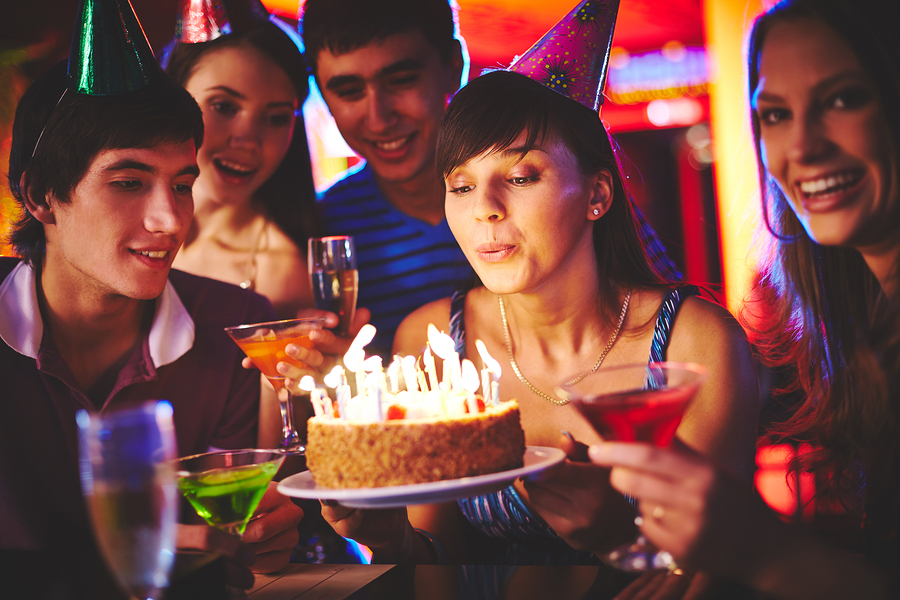 Your memories with the birthday celebrant are one-of-a-kind. Why not put them in a book?
4. Life Achievements
Did you keep an extensive journal of your trip to Italy? Or perhaps you worked hard and achieved a major goal, like running a marathon and have been documenting the process all along. You can preserve those important memories in a custom book that will inspire you to keep on writing and documenting the unique story that is your life. Why shouldn't your memories and accomplishments be captured in print for yourself and those who are interested in your life? Your story is unique, and should be told.
5. Retirement
Ideas for retirement gifts can be challenging. So many are clichéd, like the traditional commemorative clock. But now you can present your colleague, friend, or loved one with a personalized account of his or her career, along with major career accomplishments, funny stories, and even memories shared by co-workers. Collect all the stories into a file, add photos or artwork, and you have the ingredients for a beautiful, one-of-a-kind keepsake book that the retiree and his or her loved ones will treasure forever.
Creating Beautiful Books Is Easier Now
You may find that online custom book websites require you to use special templates, or upload text and pictures in a special format with which you're unfamiliar. Bookemon is different, because you can simply upload a document or file and create a book in minutes. Or, if you prefer, you can use pages from multiple documents, along with photos or other artwork. It takes only minutes to design a bookstore-quality, professionally bound book, and you can choose between color and black-and-white, and either hard or soft cover.
Wouldn't a copy of your memoirs be perfect on your living room bookshelf? Wouldn't you like to show up with the perfect gift to commemorate a child's first year? It's easier than you think to create a beautiful bound edition you'll be proud to share.