Many people have a wealth of creativity they could share if only given the right platform such as a book. From poetry, to a children's story, to cookbooks, or even an epic mystery novel, for those who love books and the creative process, there are endless possibilities. But getting a book published is difficult, right? It is actually much simpler that you think.
There are websites online that allow you to create and make your own books, real, professionally printed books, that you design and publish yourself. Digital publishing is simple and with sites like Bookemon.com, it is incredibly easy for anyone to produce a book that looks like it came from a bookstore. You can try it for free and the possibilities are only limited by your imagination.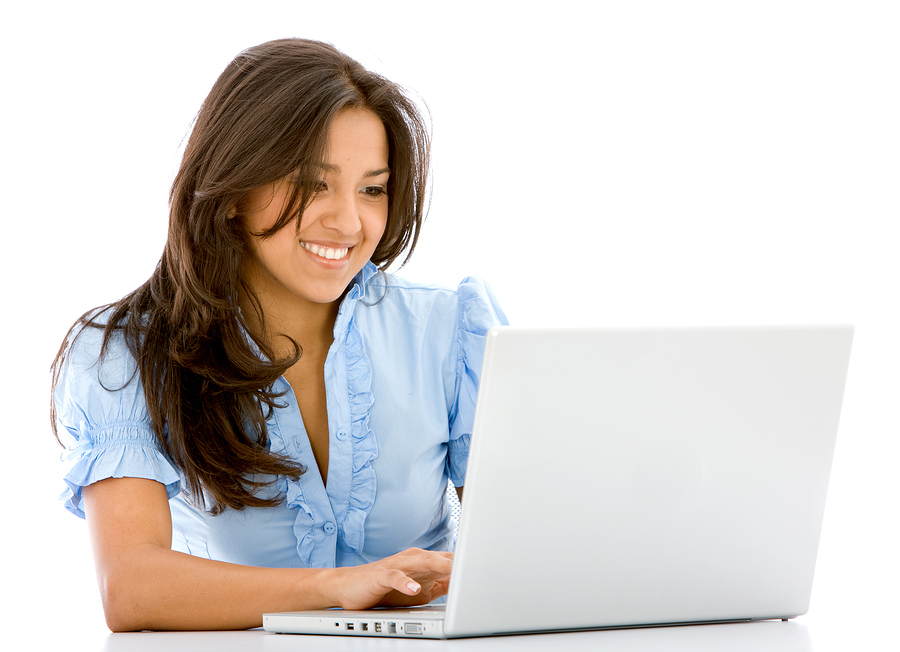 Dream of publishing a book? It can be done easily online with professional results.
Where do you begin? First you must have a book in mind that you would like to create and print. If you don't already have your first book planned or written, you may need a few ideas to spark your creativity.
5 Ideas to Consider When Making Books Online
Make a photobook that tells a story: There are important memories in everyone's life that deserve to be preserved. Maybe it is the story of how your husband proposed, or your wedding, your pregnancy or even reflecting back to your favorite Christmases throughout your life. These are all things you can probably document with many photos and tell the beautiful story that goes along with it. Imagine the photobook keepsake you will create, that can be handed down to future generations.
Make a children's book: Many parents have thought about making a special storybook for their child. Maybe you want to make it a custom book and have your child be a character in it. Perhaps you want your book to teach an important life lesson, like showing gratitude, being kind, helping a stranger or telling the truth. Maybe make it about a precious memory, like the story of their birth. Remember that pictures or even your own illustrations can be included.
Make your own cookbook: If your recipes are always in demand with friends and family, maybe it is time to share them in a professionally designed cookbook. Pick a theme, like holiday cookies, or casseroles, or family dinners, and then start organizing those recipes into a Word document or PDF file. Don't forget to take a few pictures of your creations, you cooking in the kitchen, or even close-ups of some special key ingredients.
Write a memoir or novel: If you have always dreamed of being a writer and believe you have an amazing story within you to share, start typing. There is no better way to preserve your work, share it with others and even give it as a gift.
Make a how-to book: Whether you are really good at knitting, or home repairs, or decorating, creating your own how-to book is a great way to share what you know with others. Maybe you could share mom tips for making your own baby food, or how to wrap presents like a pro. Share your talents with friends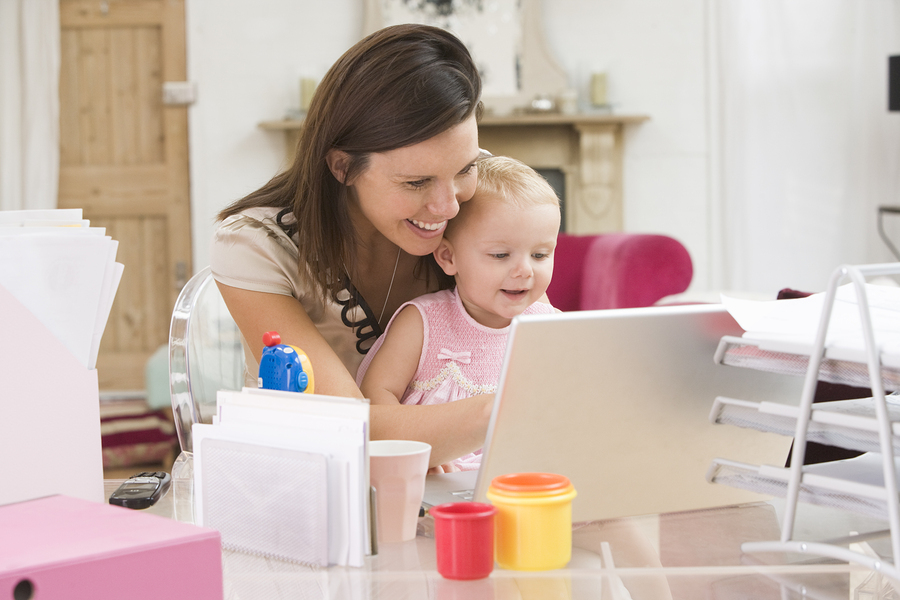 A custom storybook for your child is just one kind of book you can make online.
Getting Started
Digital book-making with Bookemon, gives you professional looking results, quickly and easily. First you start by creating a free account, upload any written content from PDF or Word Files, then customize the pages with a special font. Next you can upload and edit photos or drawings to the pages. This site also offers endless possibilities to create virtually any type of book.
There are so many possibilities and types of books you can make online and getting started is simple, fun, and it costs nothing to start creating your book