Have you ever dreamed of writing a book and getting it published? Can you picture what it might look like but have no idea how to make it happen? Many creative people have that exact dream, but what stops them is not knowing how to accomplish it.
Whether you write poetry, pen children's stories or mystery novels, or have enough recipes to fill your own cookbook, there are endless possibilities that you can create. Think it would be difficult? Think again. It is easy and affordable to make your own book online.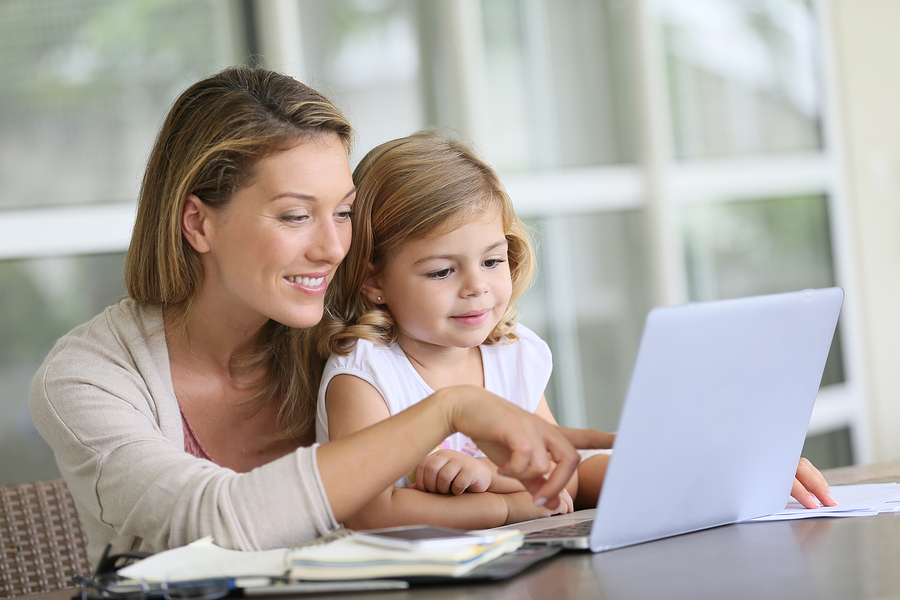 Making your own book online has never been easier.
What once was difficult is now so simple that anyone can do it. There are sites online that allow you to create and make your own, real, professionally printed books, that you design and publish yourself. A perfect example is Bookemon.com, which makes it incredibly easy and affordable to produce a book that looks like it came from a bookstore.
The best part is you can try making a book for free, see the results, and then decide if you wish to order copies. The possibilities are only limited by your imagination.
Getting Started
Begin with the book you have in mind to create. You should write the content (whether it is a story, comic book, photobook, cookbook, whatever you imagine) in a Word document or a PDF. Now it is time to put it together!
Go online to Bookemon, and register for a free account. This digital bookmaking site allows you to pick a template to lay out your book, then upload any written content directly from PDF or Word files. Next, adjust and customize the pages by choosing a special font from the menu of options.
Finally, you can upload and edit photos or drawings directly to the pages that you choose, and add some pizazz from a selection of clip art. The end result will impress you and anyone you choose to give your book to. There are endless possibilities to create virtually any type of book.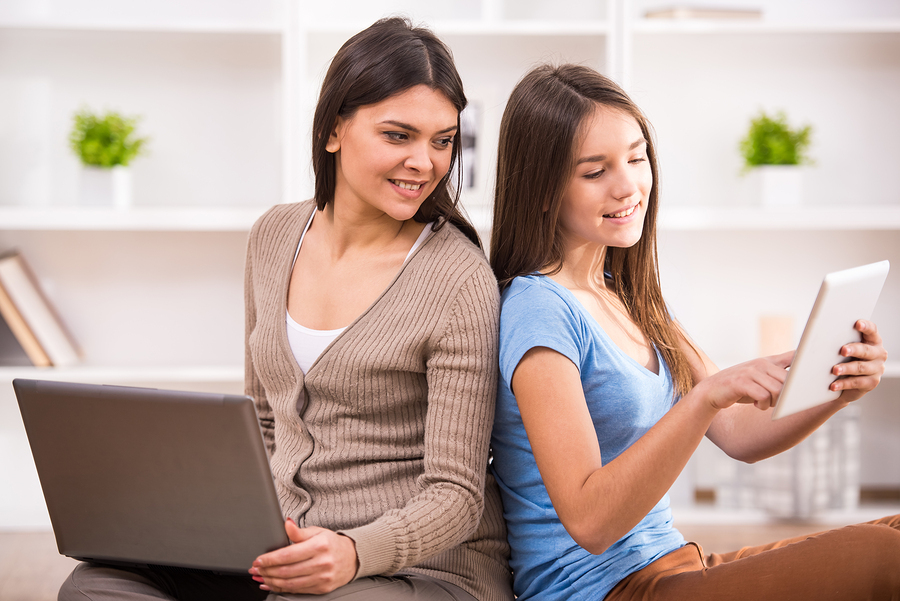 Making your own a book can be something you share with your child.
What Books Will You Make?
What will you create with this online tool that produces professionally published books?
Make a photobook that tells a story. There are important memories in everyone's life that deserve to be preserved. Add captions that tell the story behind the photos.
Make a special storybook for your child. Maybe you want to make it a custom book and have your child be a character in it.
Make your own cookbook. If your recipes are always in demand with friends and family, maybe it is time to share them in a professionally designed cookbook. Decide which recipes to include, and think about which recipes rank as your personal favorites.
Write a memoir or novel. If you have always dreamed of being a writer and believe you have an amazing story within you to share, start typing.
Books that you make not only preserve your story, ideas, recipes, or photos, but they make excellent gifts for those hard-to-buy-for friends and family. There are so many possibilities and types of books you can make online and getting started is simple, fun and it costs you nothing to try it out