Have you ever dreamed of writing a children's book, a cookbook, or creating a family photo book that can be handed down for generations? It may seem like a daunting and impossible task, but with the right tools, it is actually pretty easy to get professional looking results and see your book published.
Where do you start? Making a book online by using free digital software is the ideal solution, since it has made this type of project simple, fun, and affordable for any creative consumer who wants to publish a book.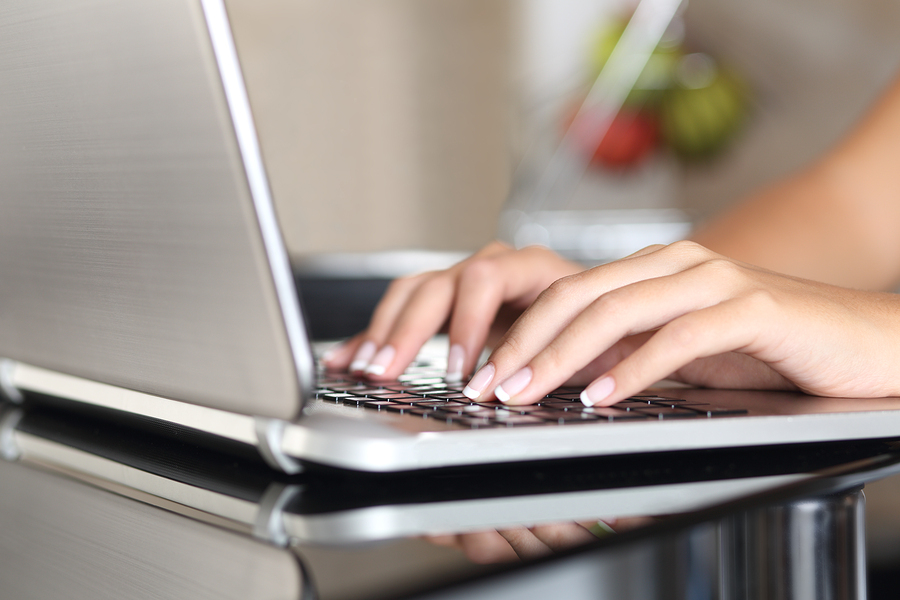 Creating a book of your own with digital software is simple and affordable.
While you could find and purchase a kit at the craft store that allows you to piece together your book like you would a scrapbook, the results do not typically look professional or impressive. But, with sites like Bookemon, one of the first to allow parents, teachers, or basically anyone to create and publish their own book, you can produce impressive results that look ready for a bookstore shelf.
How to Make a Book Online
There are a few options out there, but you want to choose a format that is easy to use, allows you to customize the pages, the overall design, all the small details right down to the font, and offers templates that guide you through the process of creating a book.
How it works
First you begin by creating a free account online. Registering is quick, easy, and costs you nothing, so you can try it out and make your book for free.
Next you get to work with a blank template, or choose a pre-designed layout, or upload a document you've already created in a Word or PDF file.
Then it is time to make the book really stand out with color and design features. The software makes it simple and offers specialized design tools and libraries of clipart, backgrounds and frames, so you can really make the book appealing to the eye and be uniquely your own creation.
You finish by finalizing the look of the book by customizing the font and uploading photos or drawings to add visual interest and illustration to the pages.
The free software allows for endless possibilities to publish virtually any type of book. Parents can write their own children's book, or create a family book project together. Writers can take that memoir or novel they have been working on and quickly get it published, family photos can be preserved into a keepsake book or given as gifts, and teachers can allow students to learn about the process of writing and publishing. The possibilities and variety of books are limited only by your imagination.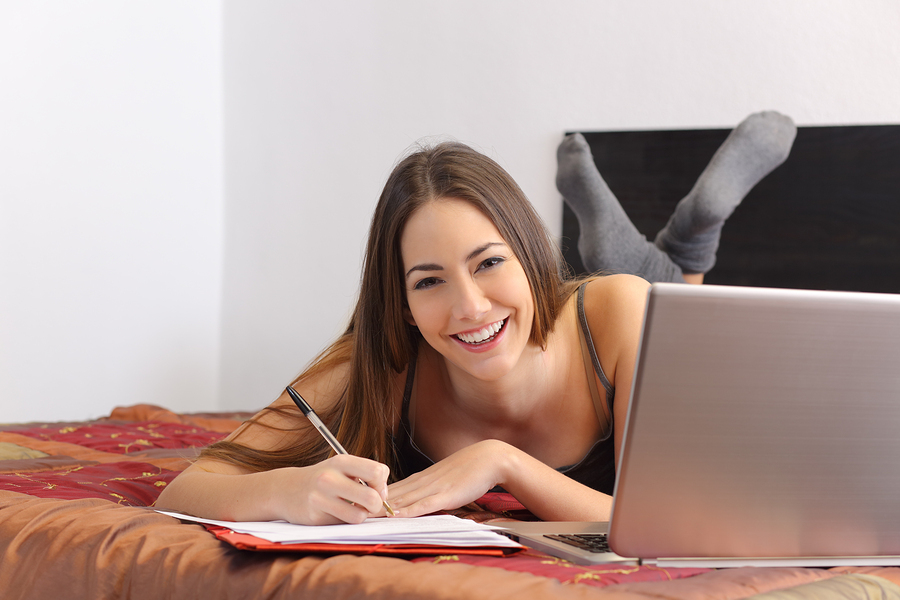 Whatever type of book you wish to create, you can make it uniquely your own.
Once you have made your book, you can share it online through social media or email, or you can choose to order copies of it to be printed. You book will make a great gift for hard to buy for family members, or a personal keepsake, or a family heirloom to hand down for generations. Creation of your book is totally in your hands. It is fast and easy to start creating your book today