In today's frantic pace of life, one is the defining number. This ranges from one-dish-meals to a carryall bag that holds all of life's essentials. This is also the unique proposition offered by Bookemon – a one-stop destination that fulfills so many needs and requirements. Read on to discover the vast range of what is possible.
Ongoing Journal, Yearbook or Portfolio
Every year unfolds with new milestones and new adventures. Bookemon works as an online binder to which pages and photographs can be added over a period of time. Within these, you can select pages to print or publish or do the same with the entire document when it is complete.
Store and Share
Bookemon offers cloud storage facilities for documents and media such as photographs. These can then be accessed on mobile devices anywhere and anytime they are needed. Documents and media files in the Bookemon cloud can be tagged according to the date or event and different family members can upload content. Privacy settings ensure that only authorized people are able to view these files. These facilities also work well for start-ups and non-profit enterprises, to store minutes of meetings, budgets etc. Pages can be easily moved around, merged or split.
Memory Collection
Most people begin to lag behind when it comes to the overwhelming task of sorting and storing bits of family history. This process soon changes from a happy experience to one riddled with frustration. Writer, Kavita Varma-White asks a pertinent question, "Is there anything more guilt-inducing than a partially filled out baby book?"
Families produce many collectibles. There is the young child who likes to fill pages with drawing, coloring or poetry. It could be a newborn baby who makes a charming subject for a doting parent to record the entire first year in photographs. Do you have old recipes written by hand and handed down through the generations? Every year produces its own share of high and low points – picnics, reunions, births, deaths, sporting successes and marriages to name a few.
Bookemon can be an invaluable tool as a repository of family memories.
Scan pictures, drawings and handwritten documents and store them easily. Re-order and store photographs of special events and special achievements, chronologically and create a photo book. Add pages whenever needed to yearbooks and personal journals. Make your own cookbook by scanning family recipes along with a few photographs, which can become a beautiful gift for a birthday or holiday.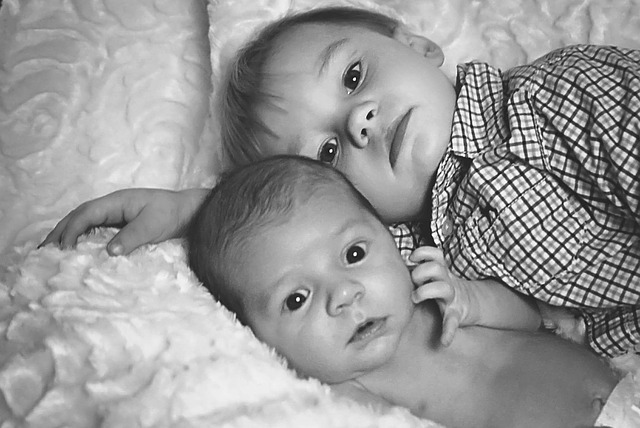 A repository of family history.
Publication and Print Hub
Use Bookemon as a centralized hub for publication and printing needs by uploading the most recent or ongoing catalog, training manual, instructional book, technical manual, business plan or annual report. This one-stop destination makes it easy for the group to access information, eliminating the need for numerous emails. With Bookemon, all documents can be print-ready through collaborative effort and be available for clients to buy. Documents can be transformed into bookstore-quality publications in just minutes with a print on demand capability.
Book Store and Design Depo
With Bookemon's personal bookstore or edCenter bookstore, books and catalogs can be stored and sold as easily as from any bookstore. For those wanting to add creative design elements, clip art or images to their document, Bookemon has hundreds of pre-designed templates and designs to choose from. These can be added to documents uploaded in Microsoft Word, PowerPoint or even PDF documents. Cover designs can be created and internal pages designed to a high degree of customization, so that the final product is exactly how you want it.
Use Bookemon as a bookstore.
Project Room
Bookemon makes it easy for groups to work on a joint project. Easily upload and share photos, documents, and designed pages among the group, so that everyone can work according to their availability.
With such a wealth of facilities, there is no need to delay any longer. Start creating your book today!