When it comes to finding the perfect gift for grandma or grandpa, it can be hard to know exactly what to get them that will express just how much you care. You want your gift to be special, and one thing is certain; they love you and your children and getting the latest photos of your family. This is why creating a memory book may be the best gift you could give.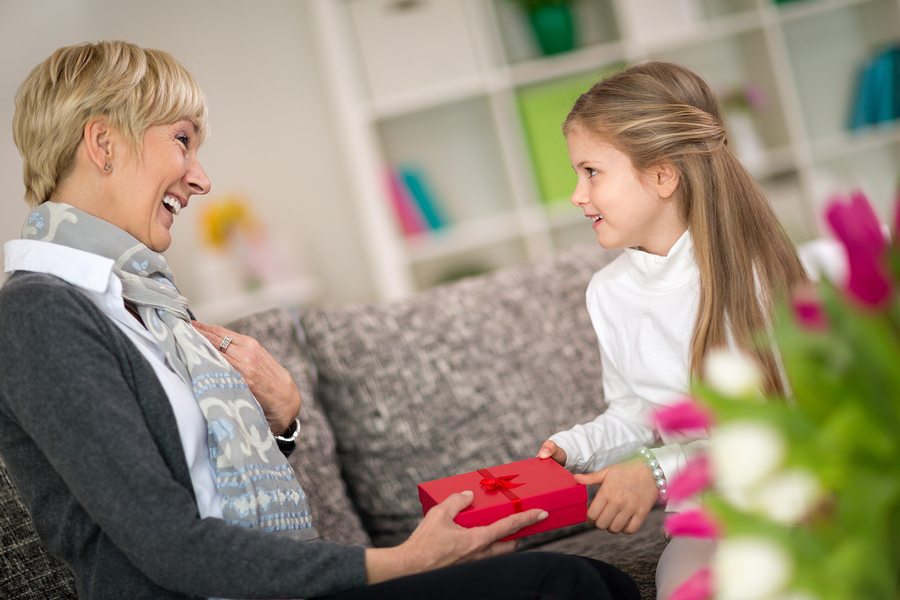 The perfect gift for grandma is often one you create yourself.
But how do you create the perfect memory book? According to MarthaStewart.com, one way to organize precious photos is to scrapbook them. But if you have doubts about the craft skills required to hand-create and piece together an amazing memory book, there is a simple and affordable way to make it, and no is glue required.
Bookemon, one of the first-of-its-kind sites that allows anyone to create and print a professional looking photo or memory book, is here to help. The software makes this project easy and fun to do, with ready to use templates, clip art, and borders so you can produce a beautifully designed memory book that Grandma will treasure.
How to Start
You start by creating a free account, upload any written content (describing the event or the moment captured in the picture) from PDF or Word Files. You can then customizing the pages with a special font and then upload and edit photos or drawings to the page.
You can add as much content as you like; make a memory book about their life or yours. Share pictures of them throughout the years, or tell the story about the last family vacation, or highlight the past year of your children's lives with pictures, drawings they created, and poems or stories they wrote.


Making a memory book for someone is a great project to do with your children.
Bookemon steps to success:
First, go online and create a free account. Registering is quick, easy, and free, so you can try it out before you buy anything.
Second, choose a blank template, a pre-designed layout, or upload a document you've already created in a Word or PDF file.
Third, begin to customize your book with color and design features. The free software makes it simple and offers specialized design tools and libraries of clipart, backgrounds and frames, so you can really make the book appealing to the eye and uniquely your own.
Finish by adding art to your book by uploading photos or drawings.
Get Creative!
This site offers you endless possibilities to publish virtually any type of book you want to create. Once you have completed your memory book, you may choose to order copies at affordable prices. The result is a professionally-published and beautifully preserved keepsake that makes the perfect gift for grandma. Get started today!