Is your cooking usually the star of holiday parties? Do friends and family come to dinner and enjoy your menu so much that they ask for your recipes? Maybe you dream of writing your own holiday cookbook, but think that it would be difficult to create and publish it. But, there actually is an easy way to make your own cookbook online. Anybody can do it!
Fact is, with the use of free digital software, creating your own cookbook can be simple, affordable, and fun to do, plus it can be the perfect holiday gift for all your culinary fans.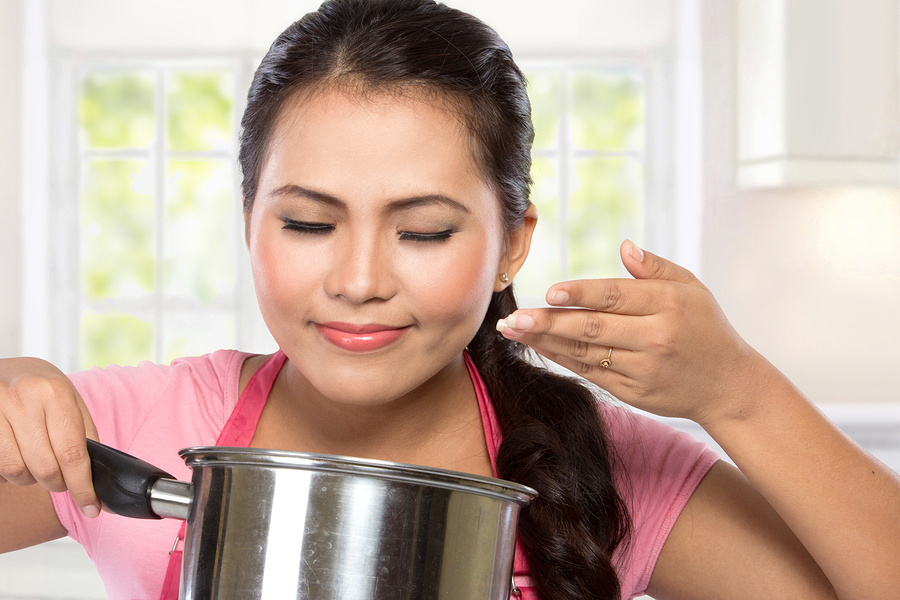 Got great recipes? Creating your own holiday cookbook is easy and affordable.
While there are a few cookbook kits you can purchase that provide the materials you need to construct a cookbook yourself, the result tends to look more like a scrapbook. If you are seeking to create a beautifully published keepsake, professionally bound and looking like you found it on a bookstore shelf, there are sites like Bookemon, which allow you to make a cookbook (or any other type of book you choose) quickly and easily online.
Maybe you love cooking from scratch, but when it comes to creating books, you need a little pre-done help, like ready to use clip art and templates, for example. Bookemon, one of the first sites to bring digital publishing into the hands of the consumer, guides you along the way, giving you everything needed to make a holiday-themed cookbook that looks like a team of designers created it.
What Holiday Recipes Should You Choose?
Only you can decide which recipes to include, but a good tip is to think about which recipes rank as your personal favorites. You should also consider the special recipes that people are always asking you for. Your cookbook could also be a compilation of just your best, most festive holiday cookie recipes, or it could be a general collection of great appetizers or other menu items for holiday parties or family dinners.
Once you have an idea of the content you are putting in your book, compile your recipes into Word Files or a PDF. Keep it all organized by following the same format and keep it consistent for each recipe.
For example:
Mom's Meatloaf Pie is a delicious favorite. It takes a moist, flavorful meatloaf, and nestles it in a puff pastry pie crust, topped off with beef gravy.
List of ingredients (with measurements)
Step-by-step of how to make it
Time it takes to prepare, general cooking time, how many it serves
Pictures to Make Mouths Water
A cookbook is not complete without a few photos to fuel everyone's appetite. You can include photos of some of the most important ingredients required, or photos of you mixing up ingredients, pictures of the finished dish, or your family enjoying your meal around the dining room table.
Also, think about any photo you have that might really personalize the recipe or the story behind it. If it is your grandmother's recipe, perhaps add a photo her to go with it. You can add text that tells a small story about the recipe or about the grandmother who handed the recipe down to you. You are free to make your cookbook reflect you, the food you love to make, and the family celebrations that you cherish. You can also add photos with a holiday theme and include tips on entertaining and what other foods to pair with each of your recipes.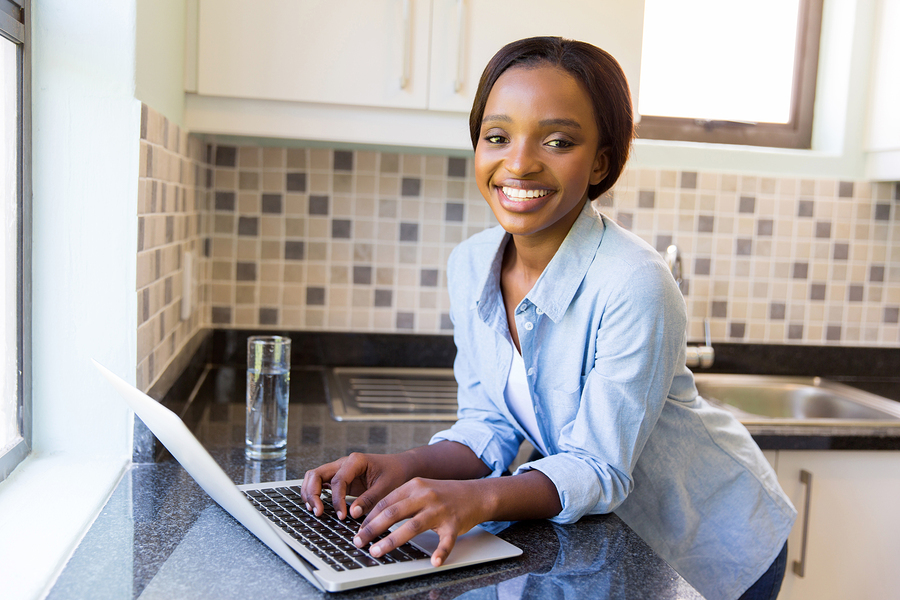 Make your own cookbook with free digital software and share your favorite recipes.
Get Started Making Your Holiday Cookbook
Online digital book-making software is what makes your project simple, fun, and affordable. Here is what you do:
1. Go online to Bookemon.com and create your free account.
2. Choose a template to create your cookbook
3. Upload your content from PDF or Word Files.
4. Begin customizing the pages and uploading photos or drawings.
5. Add clip art or borders; make it beautiful.
Once you are done, you can share your book for free online or through email, but you may also choose, for gift giving or family keepsakes, to order copies to be printed at a very affordable price.
Publishing your own holiday cookbook would be a present that will not only impress, but inspire. It is a great way to preserve your recipes and create a beautiful, professional-quality book that could become a treasured family heirloom. Get started and give it a try for free.