The ultimate book lover's dilemma might be, "so many books, so little time." If there is an avid book reader on your gift list this year, it can be hard to know exactly what book to get them. Perhaps you have given them gift cards to their favorite bookstore for the last several years, and you want your gift to be more personal and memorable. But what gift can you buy or create that would really appeal to an avid reader?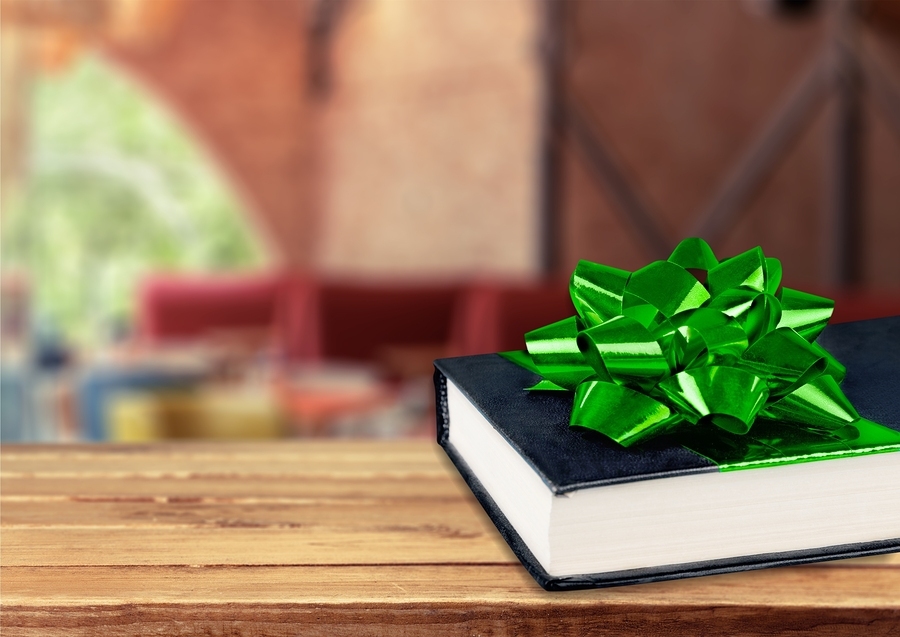 For the reader on your gift list, a book is the perfect gift, but make it personal.
Sometimes, the best way to give a memorable gift is to create it yourself. Even for those of us who are not very crafty, there are a few options that will really stand out as a special gift and one that shows how much you really know and care about the gift recipient.

3 Unique Gifts Ideas for the Reader on Your Gift List:
1) Make a very special bookmark: Nothing says, "I totally know what you love" more than giving an avid reader a beautiful bookmark you made yourself. This is something that they will treasure for many years and it will be an intricate part of their favorite ritual; curling up with a good book and marking the page where the left off carefully when they are forced to put that book down. Parting is such sweet sorrow, when they can mark their place with a bookmark made by you.
2) Create a scrapbook about their life: If the avid reader on your list is someone you have known for a long time, you probably have pictures of them throughout the years and a few funny stories to share. You can compile a few photos and write brief stories about those memorable moments. Maybe you went on adventures together or have been friends since you shared a college dorm, for example, there are stories from the past that you can retell and create a beautiful memory scrapbook. If you are crafty, you can do this with a scrapbook kit you can buy from the local craft store. But, if glue guns make you nervous, you might want to look online at sites like Bookemon.com for fast, easy, digital publishing.
3) Publish your own book as a gift: There are a few options available for creating your own book online, but you want to choose a format that is easy to use, allows you to customize the pages, the overall design, all the small details- right down to the font, and offers templates that guide you through the process of creating your book. You can use this to make a beautiful, professional-quality photo book, memoir, cookbook, basically any type of book you can imagine.
4) Create another book from the current one: Bookemon offers a featured called "Make New Edition" that allows you to create another book from the current one. You can have the same content, but personalize the first dedication page to a different reader's name to give the final book a lovely personal touch.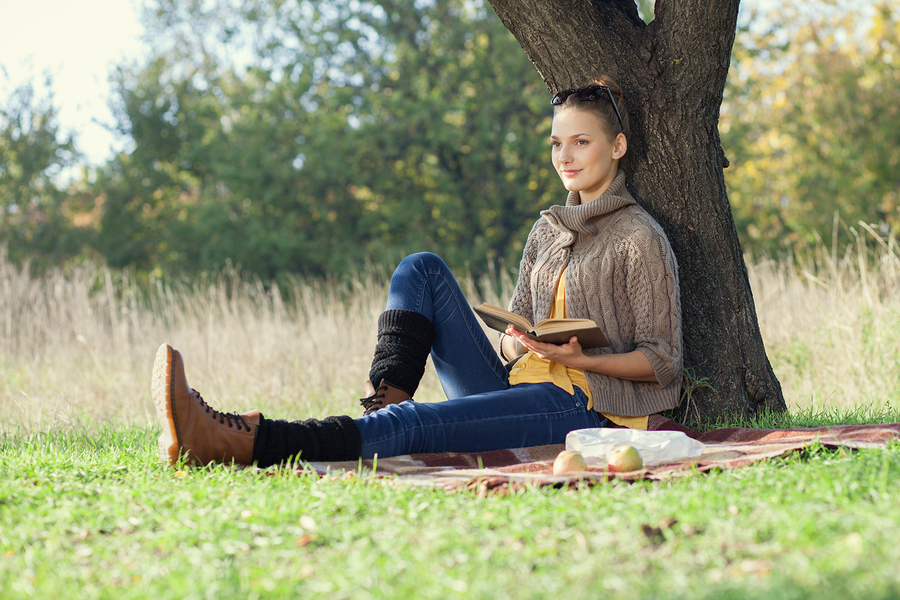 Making your own book is quick and easy, and makes a memorable gift.
How Bookemon works:
Begin by creating a free account online. Registering is quick, easy, and free, so you can try it out before you buy anything.
Next, you can choose a blank template, a pre-designed layout, or upload a document you've already created in a Word or PDF file.
Then customize the book with color and design features. The software makes it simple and offers specialized design tools and libraries of clipart, backgrounds and frames, so you can really make the book appealing to the eye and be uniquely your own creation.
Finalize the art in the book by uploading photos or drawings to illustrate.
Free digital software offers you endless possibilities to publish virtually any type of book. You can write your own children's book, a book of shared memories, or even your own mystery novel.
Once you are done creating, you can choose to order copies of your book at affordable prices. Try it out! The result is a professionally-published and beautifully preserved keepsake book that makes the ideal gift for the book lover on your gift list.