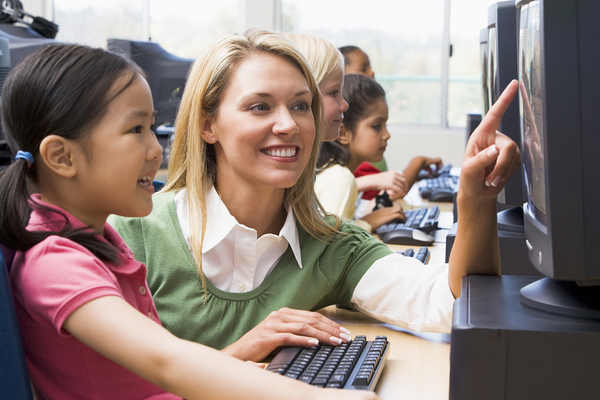 With some guidance, your students can create their own books.
Teaching young students how to create a book is a great interactive lesson plan that will get them thinking about the process of reading and writing as well as give them a chance to be creative. It can seem like a huge task for kids to create their own books, but you can help break it down into steps for them and make the task manageable and fun.
Choosing a Topic
The first step to creating a book is usually choosing a topic. Younger students can get overwhelmed by a lack of structure, so you might consider tying the book project to a particular unit and narrowing the topic so it fits into that unit, or just choosing a general topic for them. Older students may be able to choose a topic that fits into their existing interests.
Telling a Story
Not all students will have an easy time telling their story, so you can introduce one or more ways to do so. Telling the story chronologically makes the most sense for younger students, while older ones may be able to use flashbacks or incorporate multiple points of view if you show them how and give examples.
Whether students' stories are simple or complex, encourage them to be descriptive by using words related to each of the five senses, and encourage their creativity and progress. If possible, write a book alongside your students to help model creativity, your excitement for writing stories, and the process of writing for your students.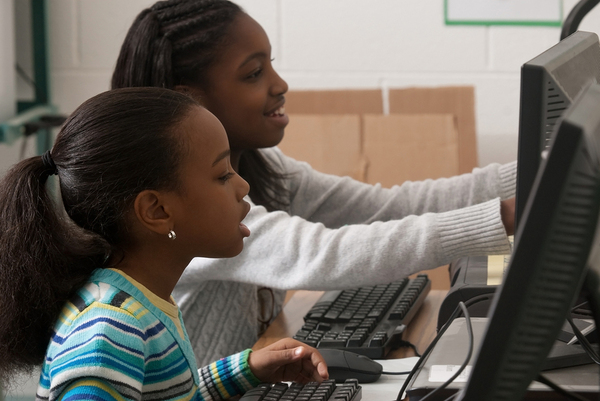 Typing in Text
Younger students may find typing their stories time consuming and cumbersome if they haven't yet developed keyboarding skills. You may want to have the more proficient students help the others, or maybe you can type in the stories for those who really struggle after they hand write them. Bookemon accommodates PDFs, Word documents and also provides custom templates kids can use.
Adding Artwork
Students who enjoy drawing will probably spend a lot of time making a cover and illustrations for their book. Most schools are equipped with a scanner for importing students' own drawings or with software students can use to create their own digital illustrations. Bookemon makes it easy to upload photos and other files. For kids who don't enjoy drawing, there are plenty of royalty-free images on sites like Pixabay that they can use instead.
Ebook or Printed Book?
Bookemon offers free saving of ebooks and the ability to purchase printed copies for publishing options that fit every school's budget. Books can be used as part of a student's portfolio and shown, even projected on a big screen, at school and district events to showcase students' abilities. Printed books are bookstore quality and will become family keepsakes. Teachers can use the books at parent-teacher conferences to talk about student writing.
Get started today in helping your students become published authors with Bookemon.