What kind of story will engage young readers the most? The answer may be simpler than you think. Writing for children can be different than writing for adult readers, but it does not require a crystal ball to know what will grab a child's attention.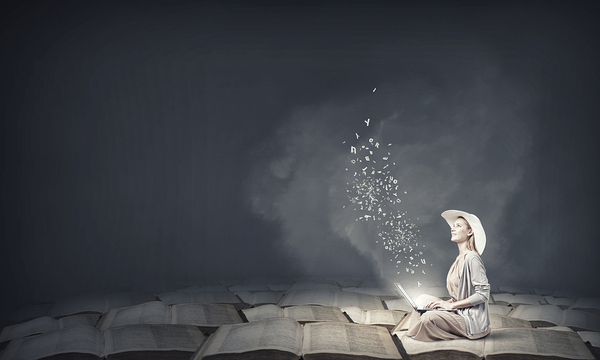 Writing for children requires a few simple changes in your storytelling style.
Successful children's authors like J.R.R. Tolkien and C.S Lewis, for example, didn't always set out to write specifically for children. They tell their story and children just happen to be drawn to it. So, rather than carefully trying to lure a specific age group of readers into your book by adding ill-fitting props or characters that you think are popular, it is best to follow your writer's heart and simply tell the story you were meant to tell.
Consider the Story You Wish to Write
According to an interview with famous children's author, C.S. Lewis, the ideal story you craft will be engaging and fit naturally into a format that just organically appeals to children. Lewis stated that a great children's book should actually have the same foundational elements one sees in a great adult novel– just easier to read and digest.
So, to write well for children, make no wild efforts to attract kids into reading your book. Simply write and publish an amazing story and note that there are a few subtle differences in the writing format for children's books versus those for adults.
4 ways writing for children can be different:
Characters need to be quickly understood and relatable. Essentially, they must be well-developed and three dimensional, but easy to get to know and follow. Describe them in simple, everyday terms. What do you remember about one of your childhood friends? Was he unusually taller than others in your class? Was he always wearing his lucky baseball cap? Did he have an unusual passion for eating raw vegetables straight out of his father's garden? How would you describe his friendship? Could you trust him with a secret? The reader should be able to visualize the characters, who they are, and what their struggles are (because every good story has a struggle or an obstacle to overcome, right?). But, remember to keep all details simple and clear.
Try writing to appeal to a specific child you know, rather than the masses of young readers out there. Make your story genuine, answering to that one child's interest. This is actually the perfect recipe for authentic, great writing that attracts many readers. In other words, trying to appeal to all children means adding obvious, frivolous parts to your story in an attempt to be popular with everyone. Don't do it!
Remember what it was like to be a child. What were your fears? What worried you? What brought you joy? Your story should not necessarily be geared just toward children, or just toward adults; to do so compromises the story. Rather, it should include real-life concerns that a child can easily relate to, but even adults would connect with.
Remain believable and authentic to your writing style. Rather than setting out to write to appeal to what you think children want (like forcing the use of certain words or adding magical characters to a story that does not call for them, for example), simply tell the story you were meant to tell. Be authentic to yourself and write in an authentic manner that just happens to be attractive to young readers.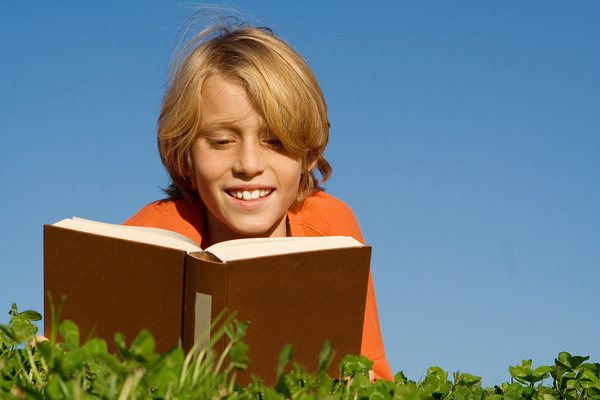 Children are drawn to authentically good writing and characters they can understand and follow.
As C.S Lewis stated, "A children's story which is enjoyed only by children is a bad children's story. The good ones last. A waltz which you can like only when you are waltzing is a bad waltz."
Once you have carefully crafted your children's story, it is time to publish it. Relax! With Bookemon, this is the easy part. Just go online, sign up for a free account, and all the tools you need are right at your fingertips. Getting started is simple, fun and it costs you nothing to give it a try.