Most of us have people on our holiday gift list that seem to have everything. Maybe you struggle with what to get someone in your family or a dear friend. Well, your gift buying woes can be put to rest because now you can create your own personalized books.
Custom books make the perfect holiday gift for anyone. They can be made for people of all ages, from babies to great-grandparents. All it takes is a bit of creativity on your part, and you will be giving a gift that lasts a lifetime.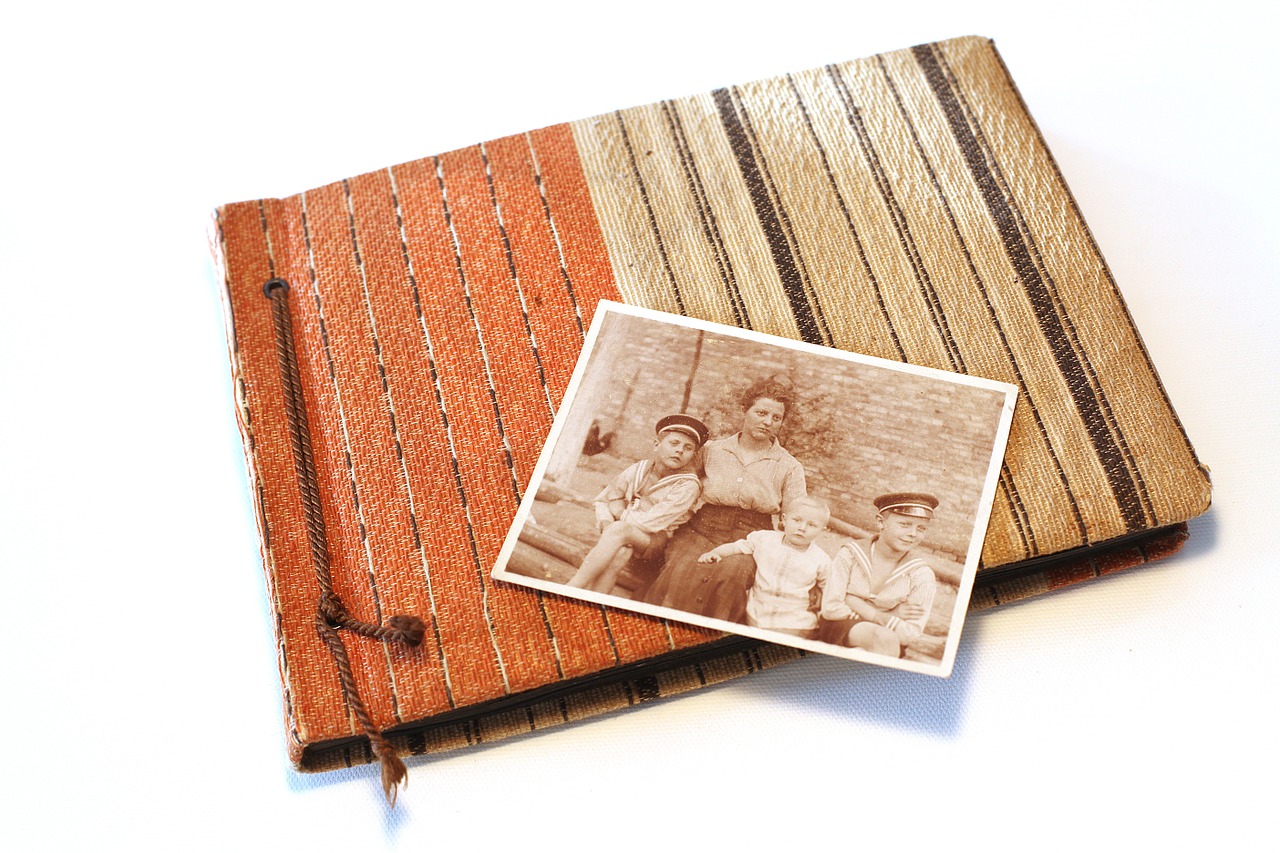 (Image by Pixabay)
The possibilities for custom made books are endless. Let's look at some fun themes from which you may want to choose:
Book of Memories
This book is perfect for any family member or friend with whom you have created memories. Gather pictures of your memories together and write a little about each one. Some may have been hilarious, others sentimental; tell your story.
Vacations and Travels
Family vacations make a great subject for a book that the entire family will enjoy. If you have a vacation that tells a story, the book can be all about that one particular trip. Alternatively, you can make a book with some vacations from over the years.
Record of a Child's Growth
Any parent, child, grandparent or grandchild would be tickled to have a book that shows how a kid has grown over the years. Then again, perhaps an annual book showing growth for the current year. You can do a book every year making it a holiday tradition.
Family Album
This book would be particularly special for a grandparent or great-grandparent. Your book can start with telling a bit about what they mean to you and the family. Then go down their lineage including the entire family tree.
Recipe Book
What better way to pass on your family recipes than putting them in a book?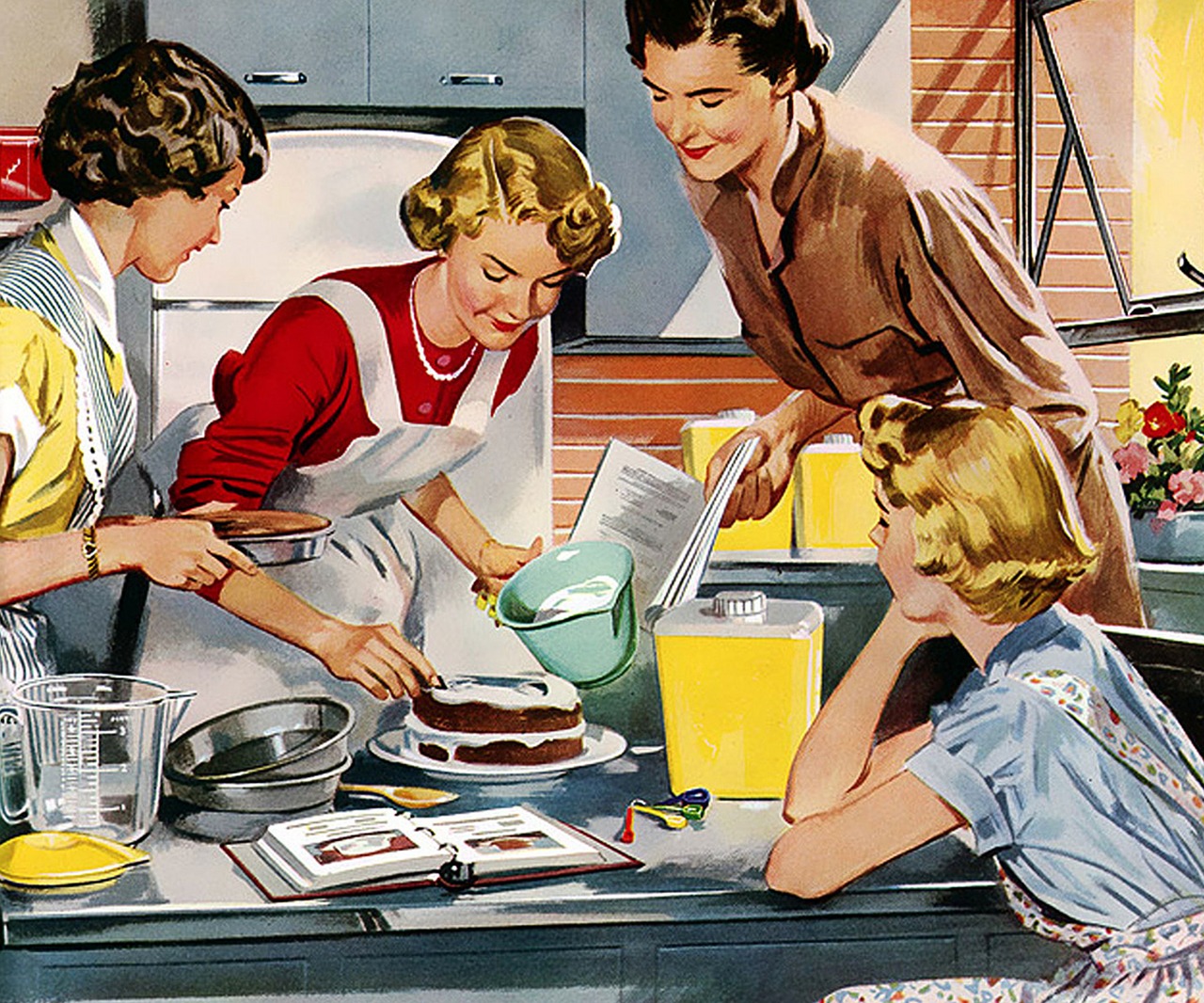 (Image by Pixabay)
Recipes are family treasures. Nearly everyone has a few favorite dishes they can remember their grandmother making when they were young. Maybe it's mom's Christmas Eve dinner that everyone wants to be able to recreate over the years. Putting these traditional recipes in a book makes a special gift that will be passed down for generations to come.
If you have time, start early and take some pictures of meals you have made and would like to include in your book. If not, you can always add photos of family gatherings where everyone is partaking in a meal together.
You may want to consider a book that is specifically for holiday recipes. Then you can do another with everyday recipes too. Family favorites that are not only your creations but those that have been passed down from your ancestors.
These are just a few ideas; the possibilities are unlimited. You will have fun making your stories unique to those you are presenting them to.
Creating books is not just for the holidays. These books make great birthday, anniversary, wedding, baby shower, and all occasion gifts. They are perfect for anyone, even those who are difficult to buy for.
Unlike any gift you buy off a store shelf, these books not only speak from the heart, but from your heart. They are the perfect way to tell someone that you think they are special.